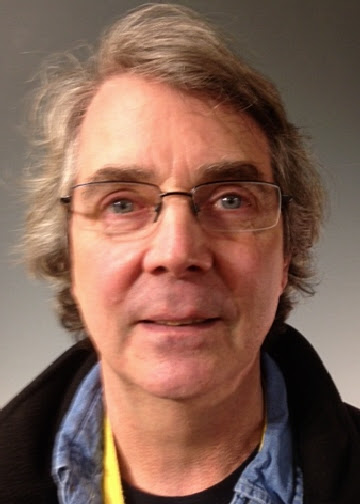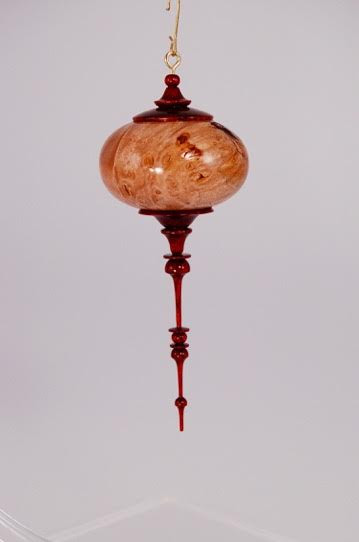 Alan Leland will be demonstrating this month. He is our very own internationally recognized woodturner who is known  for his turning skills and most notably for his elegant delicate ornaments and his Three Legged stools with their crisp turnings. He handles his tools with finesse and is admired for his light touch and the crisp delicate details evident in his work.
Alan will be demonstrating how he turns a Hollow Globe Ornament, complete with delicate icicle and cap. He will cover a variety of small hollowing tools along with a few tips on which ones are the most user friendly.
He will then demonstrate how he turns his delicate icicles and pass on some advice on how to improve your tool control and how you can turn your own delicate finials and icicles. As always, tool techniques will be emphasized in all aspects of his demonstration. This should be another very fun and informative demo no matter what your skill level.
As usual, the meeting will include a member gallery, with critique at the mid-way break, and of course the club raffle. Hope to see you there.
WGNC photographer Lars Nyland has assembled a lovely coffee-table book of ALL gallery images from the 2015 WGNC galleries.
The hard-cover, 80-page volume is printed on heavy stock and is 12 x 8.5 inches. The club is reselling it well below cost for $45 per copy.
While there are not names associated with each piece, the book credits members that are included in the collection of almost 200 images.
We had hoped to have six on hand at the May meeting but the printer had not finished them in time. We can also order more if there is further interest.
You can pay for and reserve a copy for yourself here and pick it up at the next club meeting. Once the first six are gone, we need to wait for another 10 orders to get the discounted price.
WGNC is happy to offer new T-Shirts promoting the club. These sand-colored cotton tees bear the club logo fully emblazoned across the back with a smaller version where a pocket might be. As turners, we decided it was best to forgo the shavings-collector.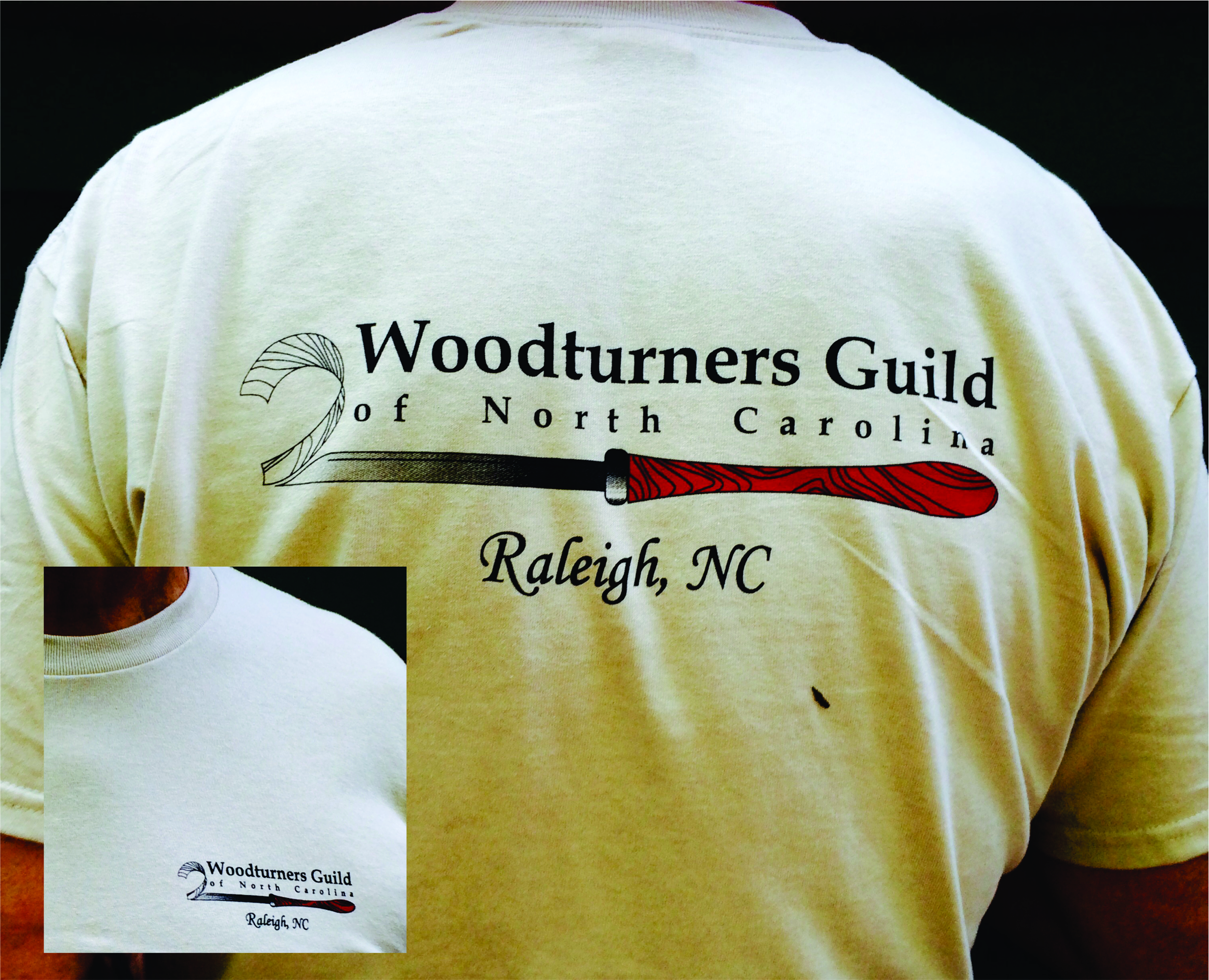 The shirts are available in Medium, Large, Extra Large and XXL. They are available to members for $12 each ($14 for the XXL). You can order them here and pick them up at the next meeting. Or you can just bring your cash, check or credit card to the meeting and make your purchase there.
The board is working to provide better long-term planning for the monthly gatherings, lining up demonstrators well in advance so you can plan ahead to attend as much as possible.
For the rest of 2016, we have the following scheduled:
Nov. 10: Bob Reuss, TBD
Dec. 8: Holiday party
The schedule is subject to change, but planning is critical to coordinating these sessions.