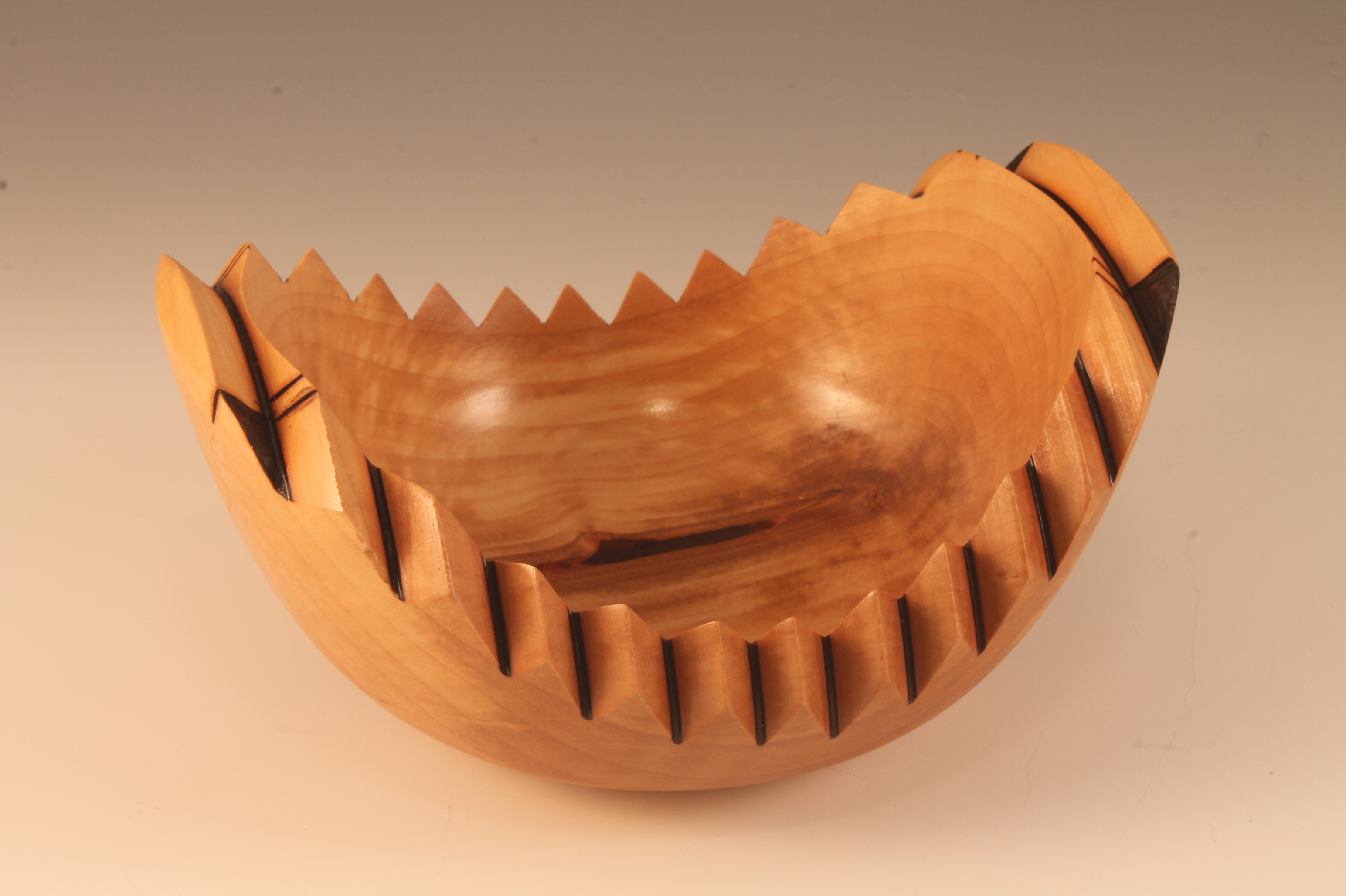 WGNC is honored to have Jim Duxbury for our January 9th monthly meeting where he will once again inspire us with his unique creative talents.
Wooden bowls and vessels can be created in various shapes and sizes, and can be both decorative and functional. Jim's demonstration titled "Shark Tooth Bowl" is a little different and teaches principles that expand creativity and ability. This piece has additional creative embellishments to make it exceptional and a uniquely crafted piece.
"This demonstration will show details on how to create surfaces that become the rims of bowls, vases and other turnings," Jim explains. "Layout, precision, and creativity are stressed. And as always, other show and tell pieces will be shown. Just no end to the fun!"
To start off the new year, we have three additions to your Library.
From Al Stirt, who will be a featured Demonstrator this year, we have purchased two DVD's.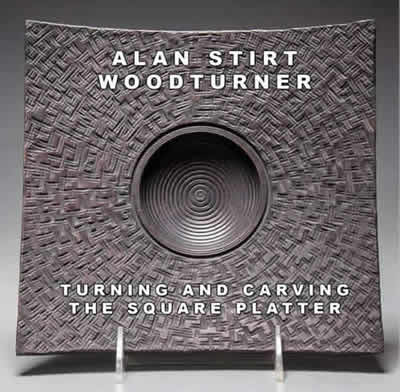 The first is Al's "Turning and Carving the Square Platter". In this DVD, all the steps for making one of Al's carved rectangular platters is presented. It covers cutting the blank, shaping and sharpening tools, turning and texturing the piece and laying out, carving and coloring patterns. It also includes information about using rotary tools and milk paint to create unique patterns and textures.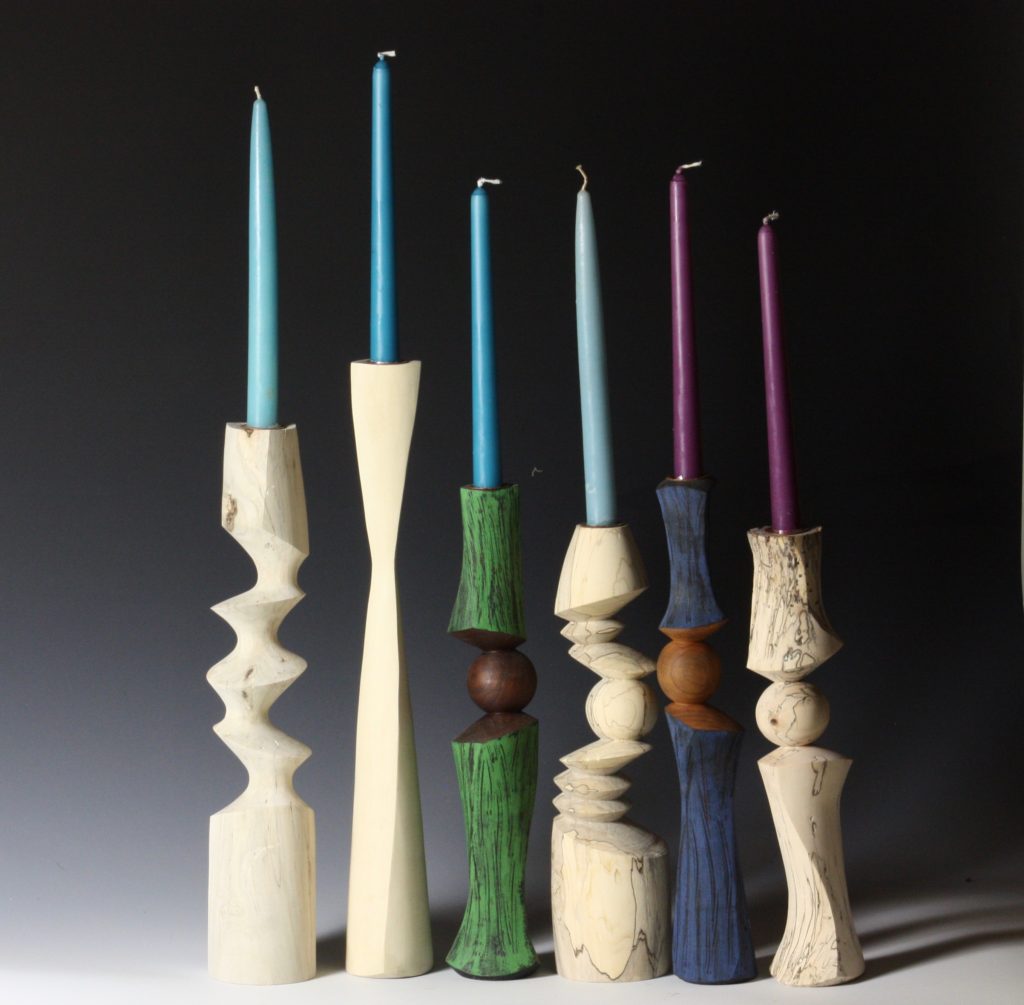 WGNC is very excited to have renowned multi-axis turner Barbara Dill for our March 12 meeting -- and three days of workshops -- in 2020. Come join us to welcome Barbara while she demonstrates everything you ever wanted to know about multi-axis spindles! She will discuss from start to finish the design process she uses to create these unique and artistic pieces.
It's that time of year again. Please join us for another year of learning, sharing and camaraderie with fellow turners.
Dues are $50 by check and cash or a couple of bucks more online to cover processing fees.
By Mail:Send a check to Bob Reuss at 3922 Lake Ferry Drive, Raleigh NC 27606.
By Cash: See Bob at the monthly meeting
By Card: See Bob at the monthly meeting or use this online link
We have a great 2020 planned so don't miss out!