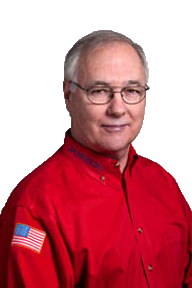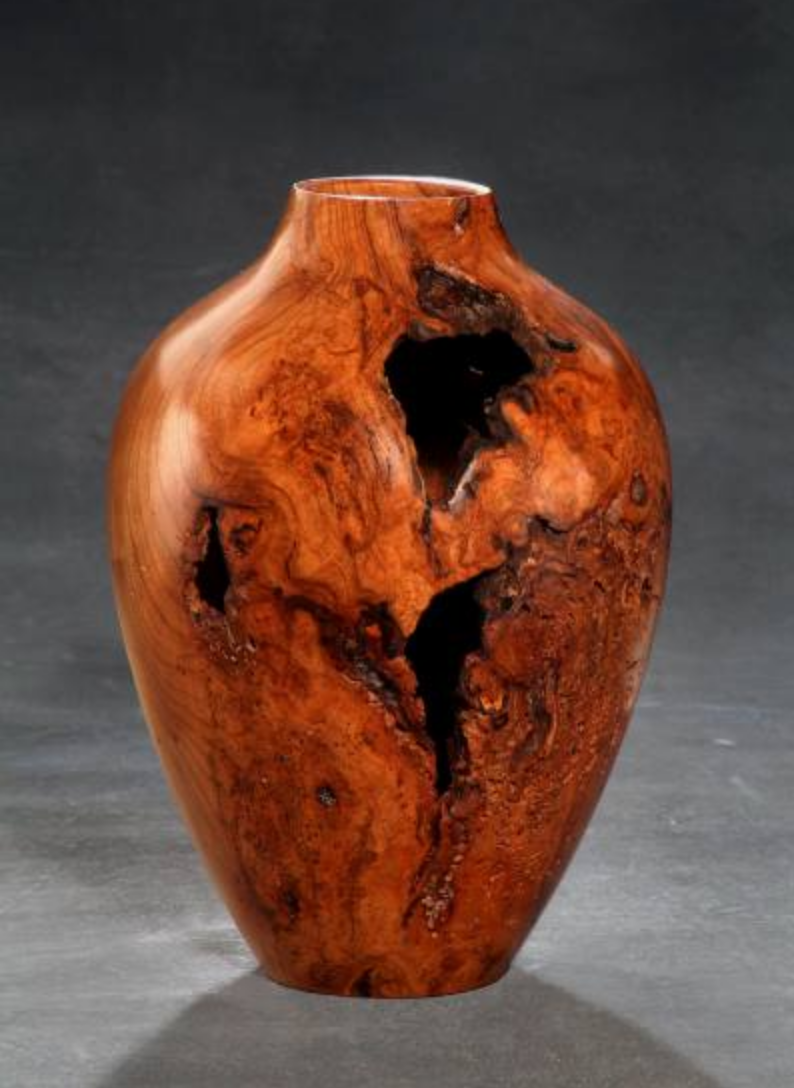 Michigan woodturner Lyle Jamieson will be demoing from his shop and broadcasting (with multiple camera angles) to us at the Craft Center this Thursday night starting at 7pm.
Lyle has been involved in both woodworking and turning from an early age. His father mentored him in the intricacies of wood, both structurally and artistically, and as a result of this background, he got his start in the woodworking field.
Lyle has developed a style that is both innovative in design and technically challenging. His creative energies and desire to cultivate his technique soon led him to attempt turning the human form, which requires a multi-axis approach versus the more traditional single axis.
From these techniques, Lyle was able to create the Jamieson Hollow Form Turning System.
Today, Lyle is an accomplished teacher of wood turning technique and now resides in a beautiful corner of northern Michigan. Read more at lylejamieson.com
It has been more than a decade since WGNC has increased it's annual membership fee, but given current expenses and the benefits provided, the board has decided to raise the fee to $50 starting in 2018.
You can pay online right now, mail your check to the address below, or bring cash, check or credit card to the meetings. When you renew, please let us know if you have changed address, phone or email.
WGNC c/o Bob Reuss
3922 Lake Ferry Drive
Raleigh, NC 27606
Dues are payable by Jan. 1 and people will be dropped from all membership benefits if not paid by April 1.
Upcoming
* Oct. 12 - Tips and Jigs
* Nov. 9 - Lyle Jamieson: Hollowing via Web Streaming
* Dec. 14 - Party and Exchange
The Oct. 12 WGNC meeting will offer two opportunities for hands-on participation.
The meeting will open with our annual "Tips, Tricks and Jigs" presentation.  Members are encouraged to present helpful hints from their shop.  This can include anything from turning techniques, to shop setup to hauling and processing wood.  If it is at all related to your turning you can present it.
Have something you can't bring to the meeting? No problem, just This email address is being protected from spambots. You need JavaScript enabled to view it. a photo or two by Oct. 11 and we will project it on the screen.  Please limit your presentation to three items.
Read more: Hands-on meeting Oct. 12 and plans for rest of 2017
Due to the time it takes to adequately critique a piece, WGNC recently began limiting the monthly gallery to one piece per member.
But at our September board meeting, club officers decided to try increasing this to two items per person for regular meetings starting in September. We will still cut back to one when we have a well-known demonstrator
Members need to choose and bring in just their best two pieces -- or most challenging or interesting -- to be photographed and critiqued. We know you may produce several amazing works each month, but only one or two should be deemed -- by you -- as worthy of this treatment.
Please note that pairs or small sets of things (<3) will be permitted, but treated as your total items. So a pair of candle sticks, for example, fills your quota and does not mean you can bring something in addition.