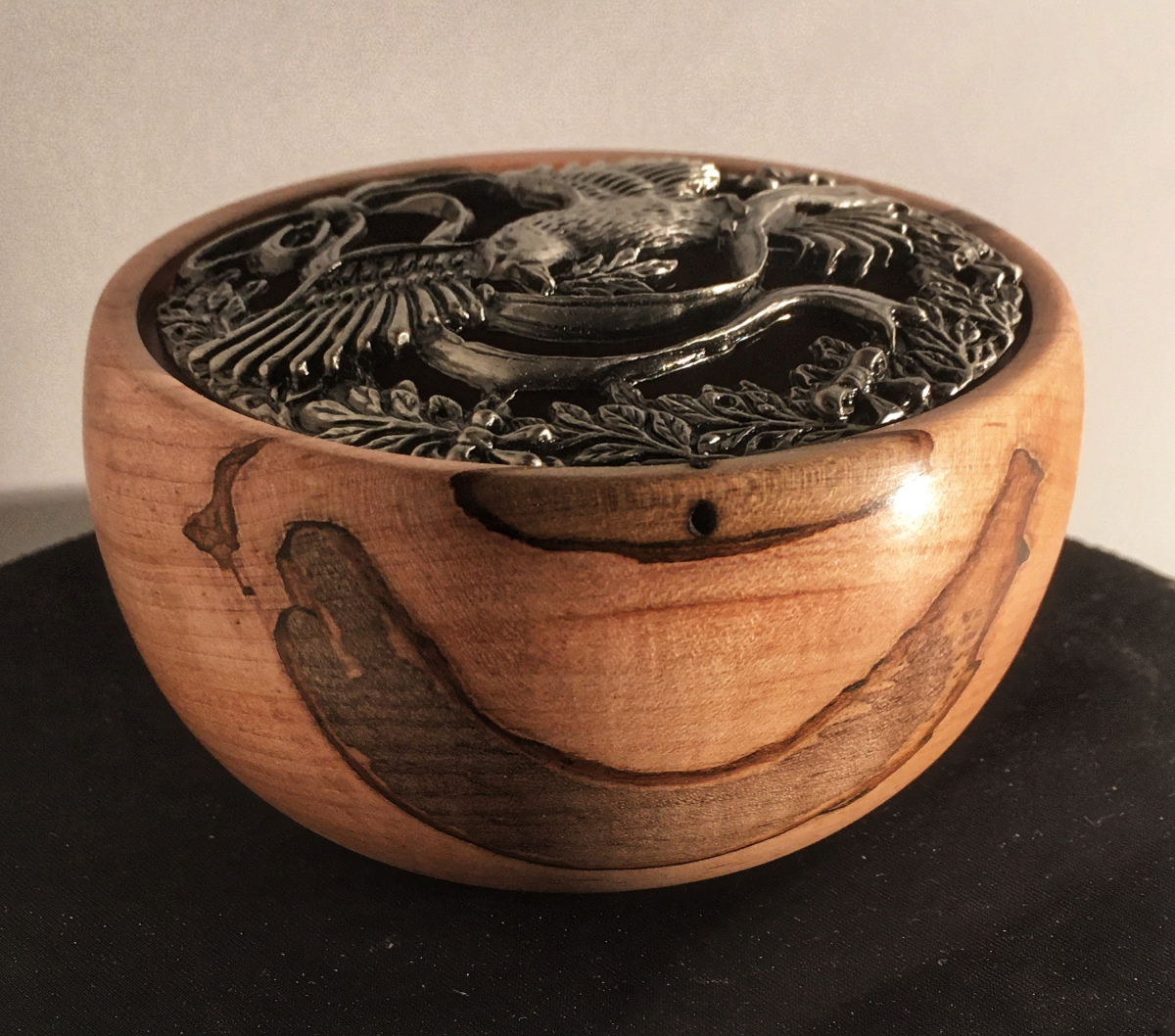 Mark your calendar for these demonstrations.  We will be following last year's success, where we had several members demonstrate Holiday Ornaments. 
This year, the demonstrations will be focused on Small Projects that are easy to make and great as Holiday gifts.  We are very excited to have three of our own members perform these demonstrations and share their talents, processes, tricks and techniques.
Norm Cloutier will be demonstrating how he makes a Potpourri Bowl.  During the demonstration, he will touch on design considerations, mounting and turning techniques and how to finish the bowl.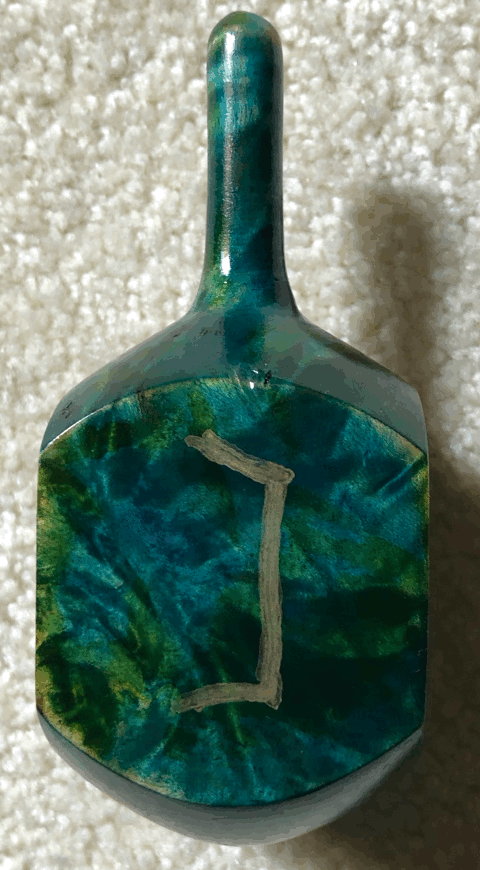 Jeff Danneman will demonstrate making a Dreidel.  In addition to how he creates these spinning tops, he will explain how it is used and other games that can be played with these fun tops.
M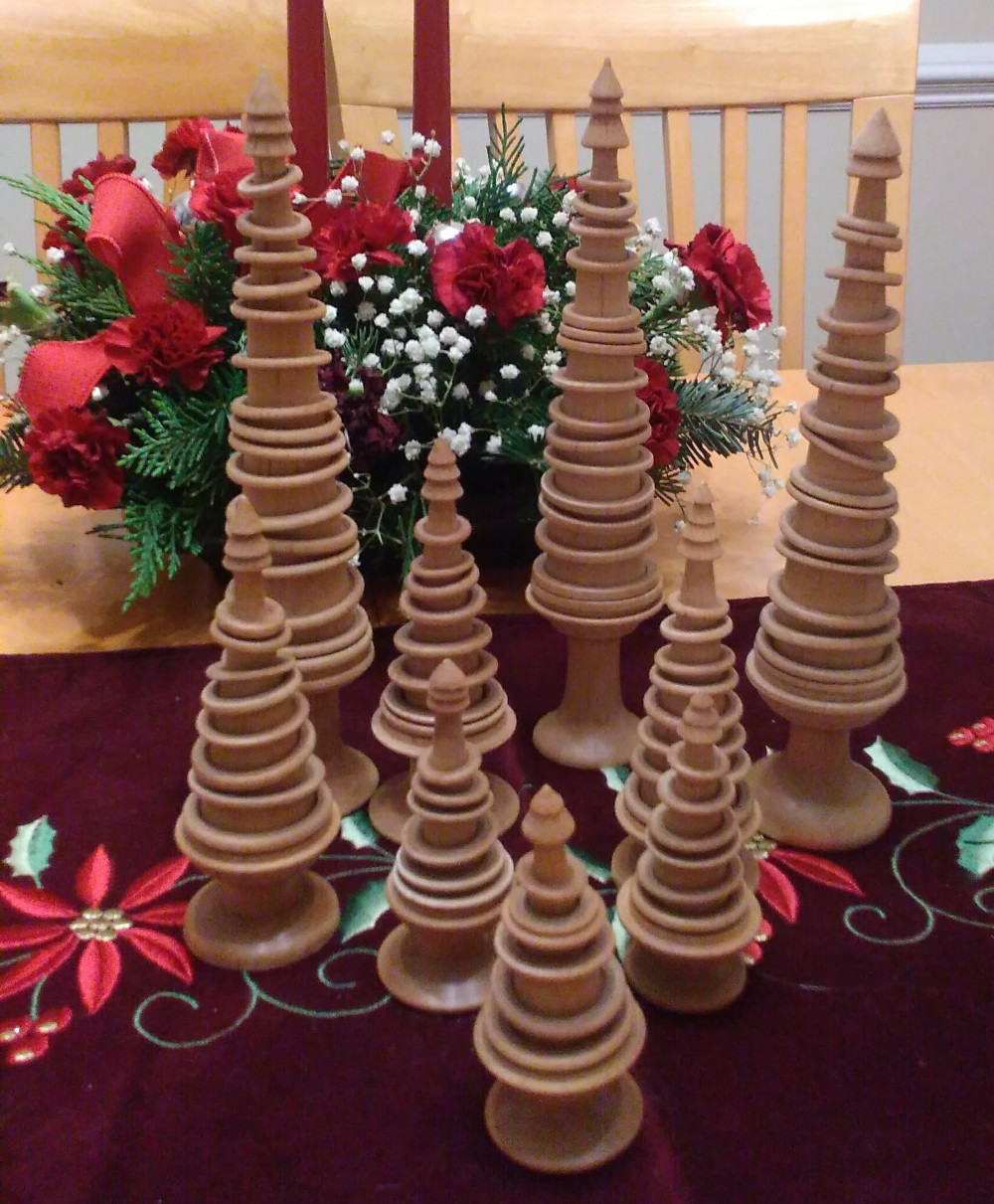 eryl Valnes will demonstrate how he makes his captive ring Christmas Tree and the techniques for turning and finishing the multiple rings on the tree.
During this Zoom session, we will play a short video of each demonstrator, pausing periodically to make further points and take questions from the participants of the meeting.  We will also allow some time at the end of each video for some final thoughts, questions and answers.
We hope you will join us and learn the process of how these several different types of small projects are designed, turned and finished by our own demonstrators.   
Read more: Small Projects Demonstration - Thursday, November 12th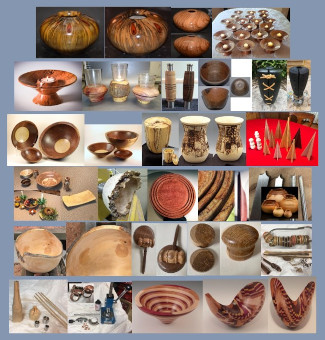 All WGNC members and their guests are welcome to join us this month for the virtual Show & Tell starting at 7pm. This meeting format encourages all members to share their finished work, ideas, issues and yes, even those shop disasters.
We strive to be an inclusive club with members at all levels of turning experience. WGNC exists to serve these various levels of experience and the show & tell events are proving to be a great -- and safe -- way to do this.
Thursday October 8th 
Meeting Opens at 6:45 PM
Demonstration begins at 7 PM
Are you photographing your work? If not, maybe you should be.  How important is it to share your work with others, maybe with family, club, web site, blog or to sell? Or maybe just to document for reflection.
Access to the NCSU Crafts Center remains closed for the fall, but WGNC is keeping things going via virtual events during the coming weeks and months.
Our intent is to provide 2 to 3 monthly events, each on Thursday nights. This includes the usual 2nd-Thursday club meeting and demo, a meeting solely for show and tell with associated discussions, and another for either a video watch party or smaller breakout demos.
Here's what we have on the calendar currently. Please note items are subject to change as options become available. All activities start at about 7pm, but any variations will be included in our newsletters.
Oct 15: Show & Tell (2-item limit, 2 photos of each piece)
Nov 12: Small Projects Demo
Nov 19: Show & Tell 

(

2-item limit, 2 photos of each piece)

 
Dec 10: Virtual Shop Tours
If you have an idea for a demonstration -- or demonstrator --  you would like to see, please email This email address is being protected from spambots. You need JavaScript enabled to view it. with your suggestions.