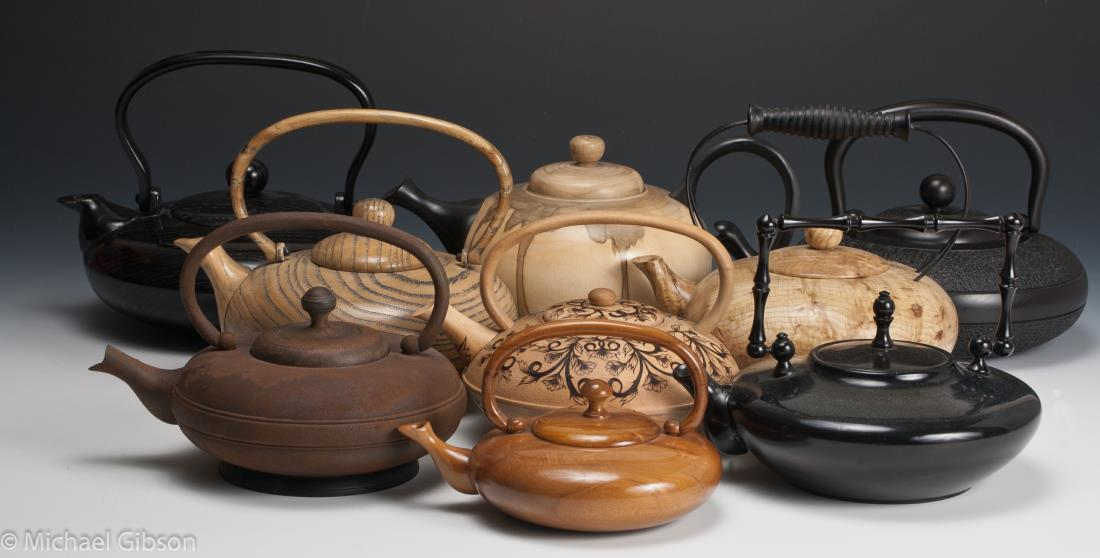 WGNC is excited to have world-class turner Michael Gibson at our Oct. 10 meeting!
Come join us to welcome Michael while he demonstrates designing and turning a teapot. He will discuss the full process and design he uses to create these masterpieces.
Special Start time: 6:30 pm
Location: CraftsCenter wood shop
Gallery limit: One item per member
Michael will show how he makes teapots from log to finish application. Along the way he will show tools, tips and techniques that will help not only in making a teapot but also other forms of woodturning.
He will also show the camera system he uses for hollowing, something that might be a bit different and intriguing for most wood turners.
Michael will also conduct two workshops for us on Friday and Saturday. Friday's workshop will be on "Great Form and How to Achieve it", and Saturday's workshop will focus on "Embellishments and Finishes". Seats are still available and at a very attractive price, so follow the links to register now! This article has more details on each workshop.
British born woodturning master Michael Gibson will be coming to WGNC in October to demonstrate for the club and offer two days of hands-on workshops Oct. 11 and 12. While his Oct. 10 demo will be on the teapots for which he is best known, the workshops will be of more general woodturning interest. See the descriptions below and follow the links to reserve your seats while they last. Only 10 slots are available each day for $100.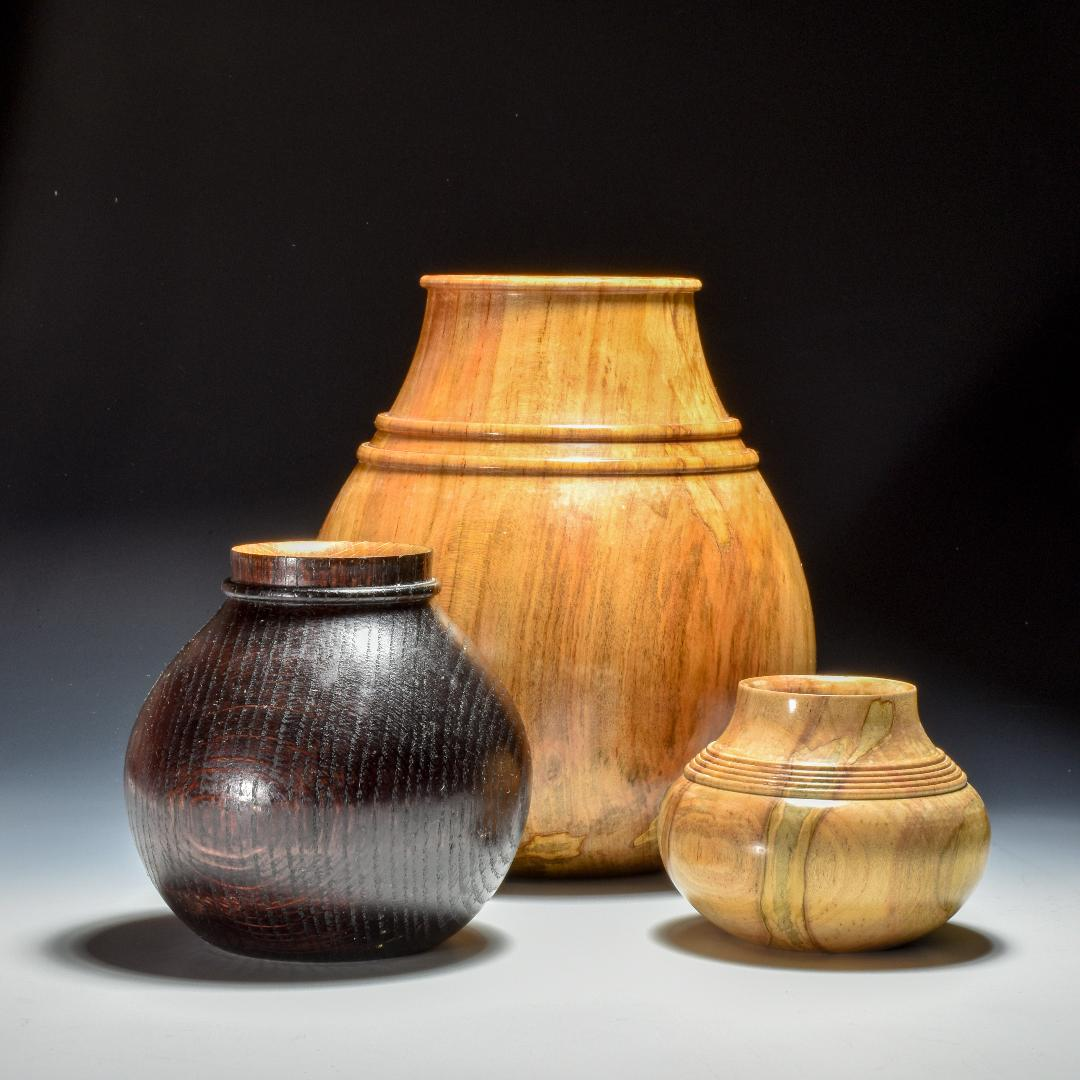 Friday Workshop: Great Form and How to Achieve it!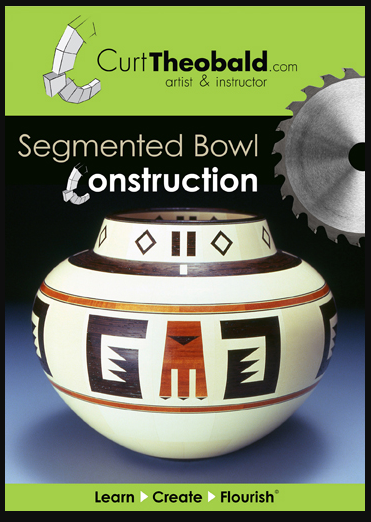 Got the bug to try something different? How about a segmented bowl.
Curt Theobald's new DVD "Segmented Bowl Construction" is a detailed journey through his process of creating the bowl blue print, choosing and laying out woods that will create the desired design in the bowl, demonstrations of time tested tips, techniques and jigs used in the bowl construction process and turning a bowl project to completion.
This DVD will help change your understanding of segmented woodturning, advance your skills and most important, show you how to enjoy the entire process.
Check it out.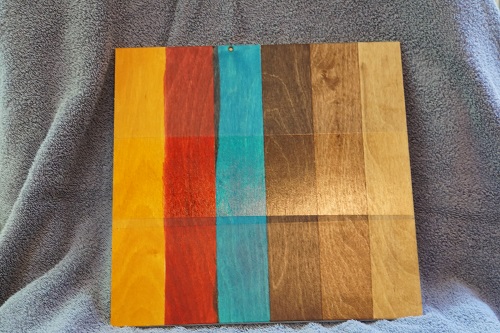 Finishes and dyes was one of the most requested demonstrations in the membership survey conducted earlier in the year. In response we are pleased to present a discussion of finishes led by our own Jeffrey Danneman.
Get Jeffrey's slide presentation.
Jeffrey will share the expertise gleaned from a 40+ year career as a coatings chemist to provide a plain English description of film formation of the common polymers used in wood finishing.