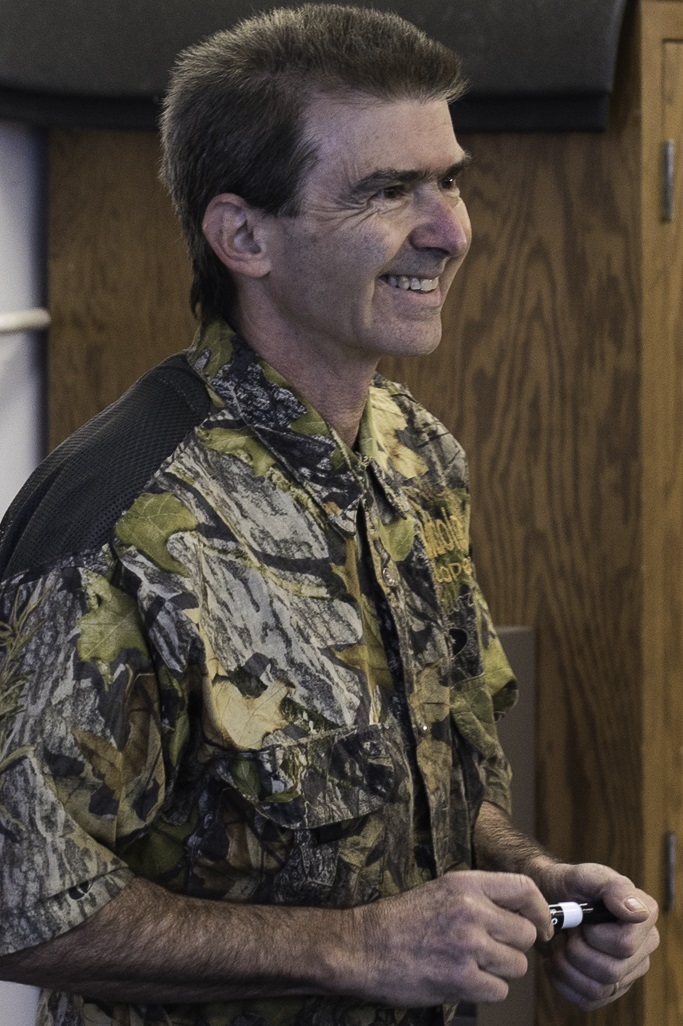 WGNC is privileged to welcome artist Rudy Lopez to Raleigh for a demonstration and three days of workshops this month. Our meeting on May 10 will start at 6:30 PM and features Rudy demonstrating "Square to Round" in the NCSU CraftsCenter woodshop.
He will explain and demonstrate the process used to create a bowl or vase, which is square on top and tapers to round at the bottom. Starting with a square or rectangular blank that has been prepared on a bandsaw to taper the sides, the remaining exterior corners will be turned leaving the four tapered sides previously cut on the band saw.
In addition to the Thursday demonstration, Rudy will also lead three full-day workshops on Friday, May 11; Saturday May 12, and Sunday May 13. There are a few seats remaining for each of these sessions. You can register and pay right here.
Rudy Lopez is a nationally recognized artist who has been a featured demonstrator at many regional and national turning events. His demonstrations and workshops are lively and engaging resulting in a memorable learning experience.
Rudy will conduct the gallery critique at the meeting, so please limit your submission to one piece in the interest of time. Please note the earlier starting time of 6:30 PM for the meeting. The club library will open early as well, starting at 6pm.
The June 14, 2018 meeting of the Woodturners Guild of North Carolina will offer two opportunities for
hands-on participation from our membership.
The meeting will open with our annual "Tip, Tricks and Jigs" presentation. Members are encouraged to
present helpful hints from their shop. This can include anything from turning techniques, to shop setup
to hauling and processing wood.
If it is at all related to your turning you can present it. Not something you can bring to the meeting? No problem, just email wgnc@ncturning with a photo or two -- at least 2 days before the meeting -- and we will project it on the screen. Please limit your presentation to three items.
Read more: June to feature Tips & Tricks with Extended Gallery
Planning for our 2018 demonstrators is still in progress, but here's what we have so far:
Jun. 14: Our annual tips, jigs & tricks meeting
Jul. 12: TBD
Aug. 9: TBD
Sep. 13: TBD
Oct. 11: Trent Bosch -- Confirmed! (with day-log workshops 12-13-14)
Nov. 8: Lars Nyland
If you have an idea for a demonstration -- or demonstrator --  you would like to see, please email
This email address is being protected from spambots. You need JavaScript enabled to view it.
with your suggestions.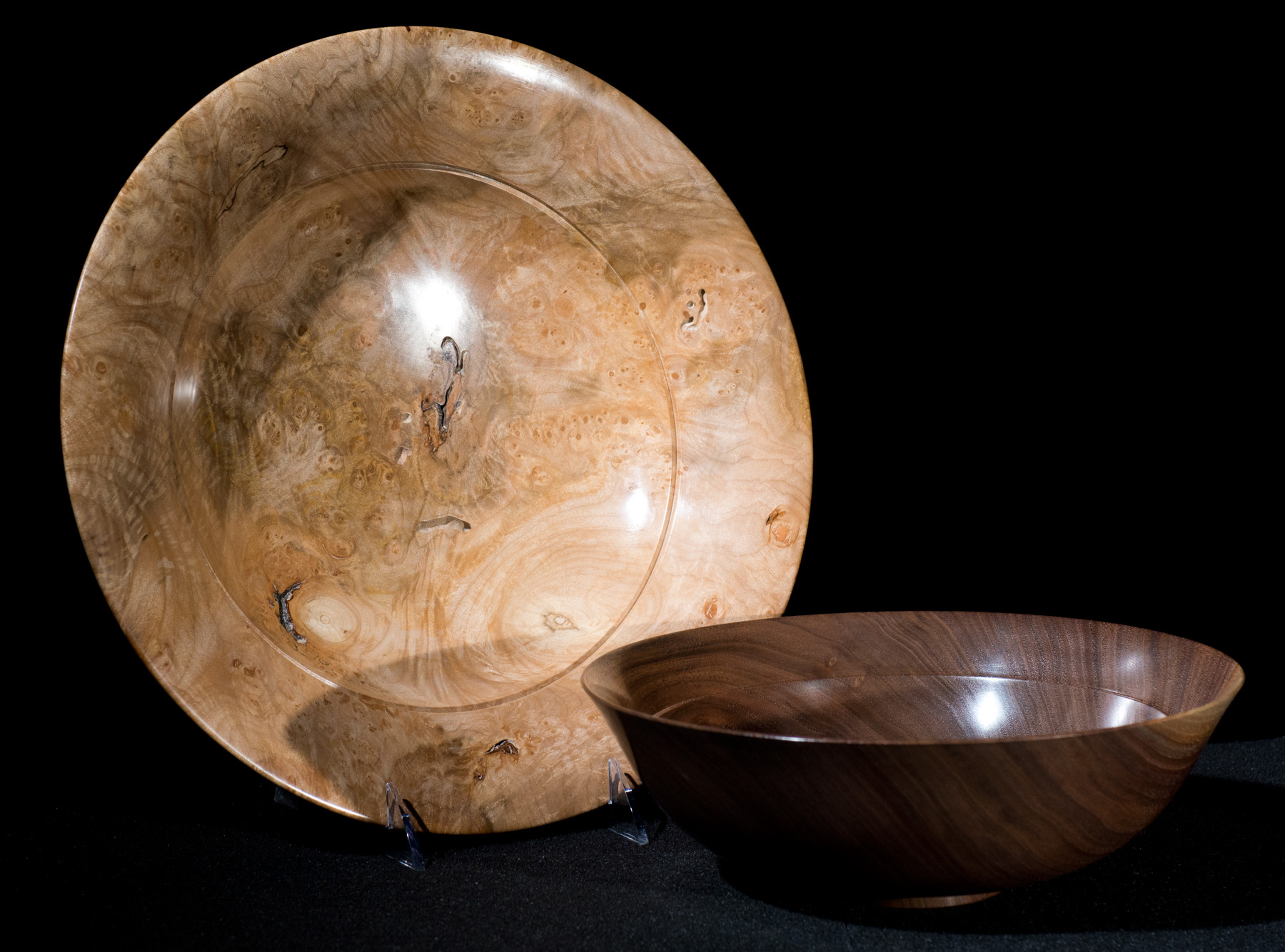 WGNC is pleased to present Marc Banka as the featured demonstrator at the April 12, 2018 meeting at the NCSU Crafts Center. The description of the presentation, as described by Marc, is below.
"I've been working with variations on the simple Ogee Platter, plate or bowl. An Ogee outside and an interior space having a rim with a convex curve, a center area with a concave shape (of course), and a simple element delineating the two sections.