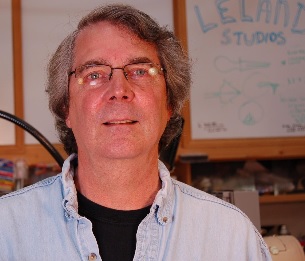 Please join us Thursday June 8 at 7:00 pm for a demonstration on hand-chased threads by professional turner and former WGNC vice president Alan Leland.
Alan will be demonstrating how he uses a set of thread chasers to make a box with a threaded lid using an arm-held tool rest as an aid in chasing the female threads. "I will share some tricks that I learned from Allan Batty to make it easier to fit the lid properly. The focus will be on hand chasing threads not in how to make a box."
"Hand chasing threads can be a lot of fun if you learn a few simple tricks. The main skill to develop is keeping a steady rhythm that is in tune with how fast the lathe is spinning. Most of us turn threads at around 250 to 300 rpm's so you need a lathe that will turn slow enough"
"Although I have chased threads on a belt driven mini lathe whose slowest speed was 450 rpm's. I will also pass on some of the methods I use to turn a lidded box. I will also so you how to sharpen and adjust the thread chasing tools to make them function more efficiently."
Due to the time it takes to adequately critique a piece, WGNC is limiting the monthly gallery to one piece per member.
Starting in June, members need to choose and bring in just their best piece -- or most challenging or interesting -- to be photographed and critiqued. We know you may produce several amazing works each month, but only one should be deemed -- by you -- as worthy of this treatment.
We are doing this mainly to respect the time of our members and our esteemed demonstrators. Too often we cut into the demo time or have the meeting run well beyond our 9pm end time. The CraftsCenter staff needs to lock down the building by 9:30pm so we need to end promptly and clean up so everyone can get home at a reasonable time.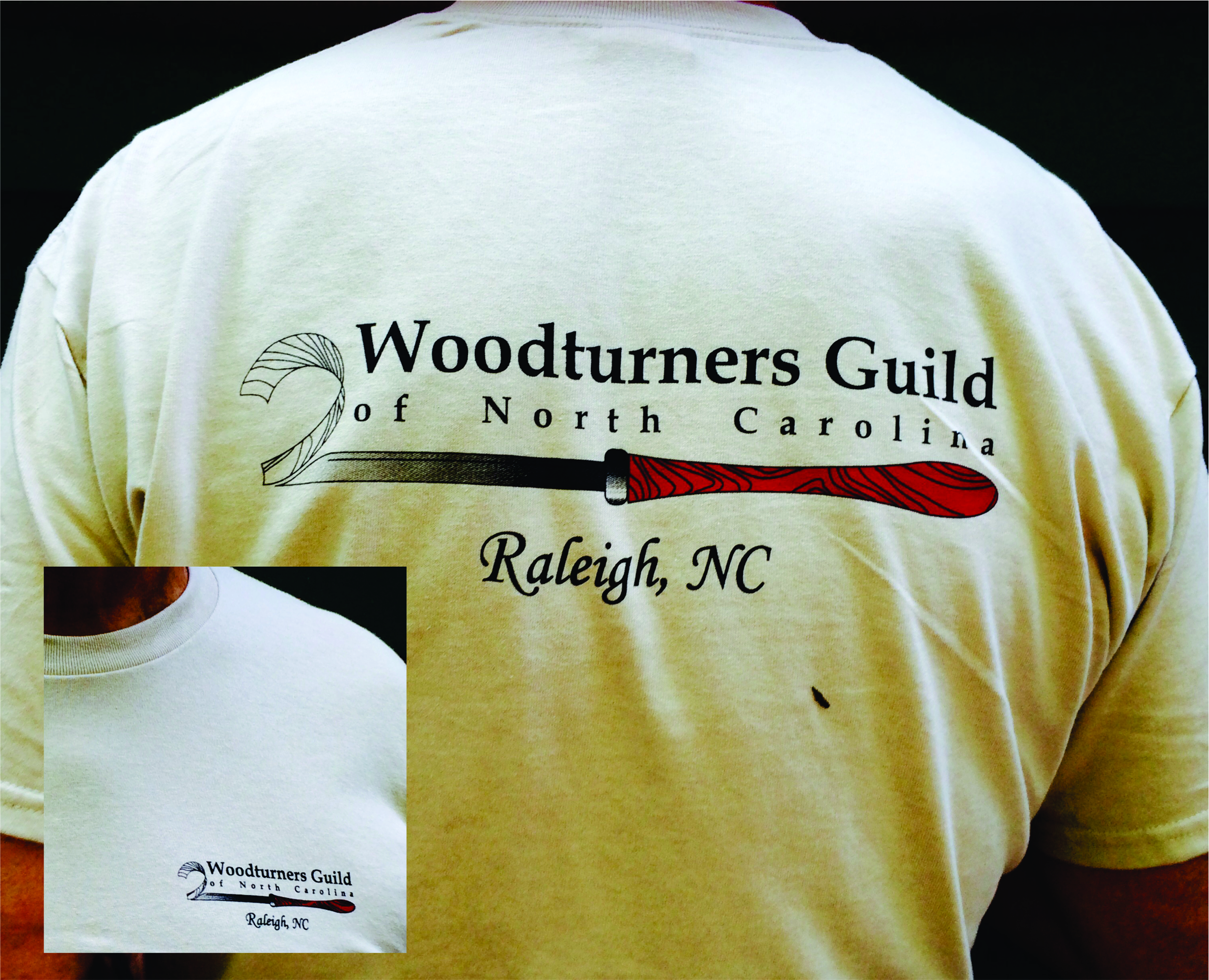 WGNC is happy to offer new T-Shirts promoting the club. These sand-colored cotton tees bear the club logo fully emblazoned across the back with a smaller version where a pocket might be. As turners, we decided it was best to forgo the shavings-collector.
The shirts are available in Medium, Large, Extra Large and XXL. They are available to members for $12 each ($14 for the XXL). You can order them here and pick them up at the next meeting. Or you can just bring your cash, check or credit card to the meeting and make your purchase there.
The guild now offers special tool rental options for all paid members.
We currently rent mini-lathes and a bowl coring system, but are looking for suggestions for other tools you might be interested in renting on a monthly basis.
You can pay for and thus reserve your tools using our online store.
We are sill looking for some feed back on some tools you haven't purchased because of their price or maybe you were unsure how often you might use them? Some possibilities:
Hollowing System
Steadyrest
Sphere or Ball jig
Can you think of other tools? If so, send us an email at This email address is being protected from spambots. You need JavaScript enabled to view it. or let us know at the meeting.