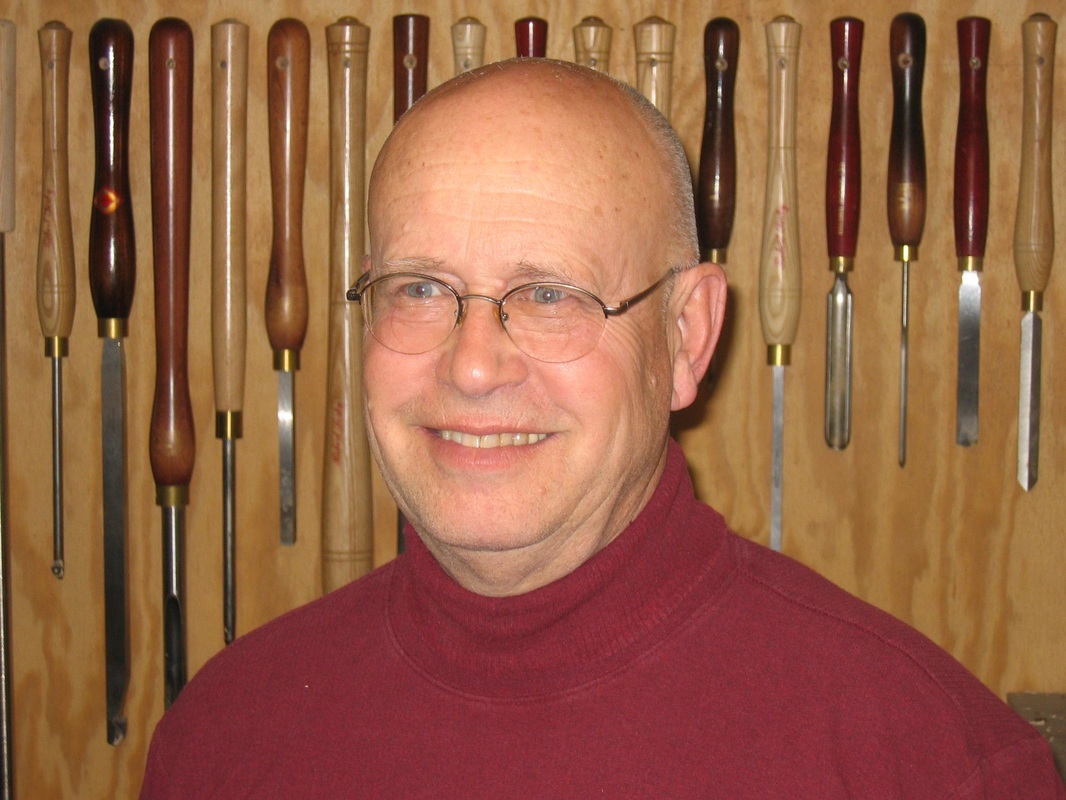 Most of us spend as much time, or more, sanding down our piece as we do turning the piece. Wouldn't it be great if you could start with 320 or 400 grit sandpaper right after your final cut? It can be done and you can learn how with the technical techniques introduced in our next WGNC Watch Party.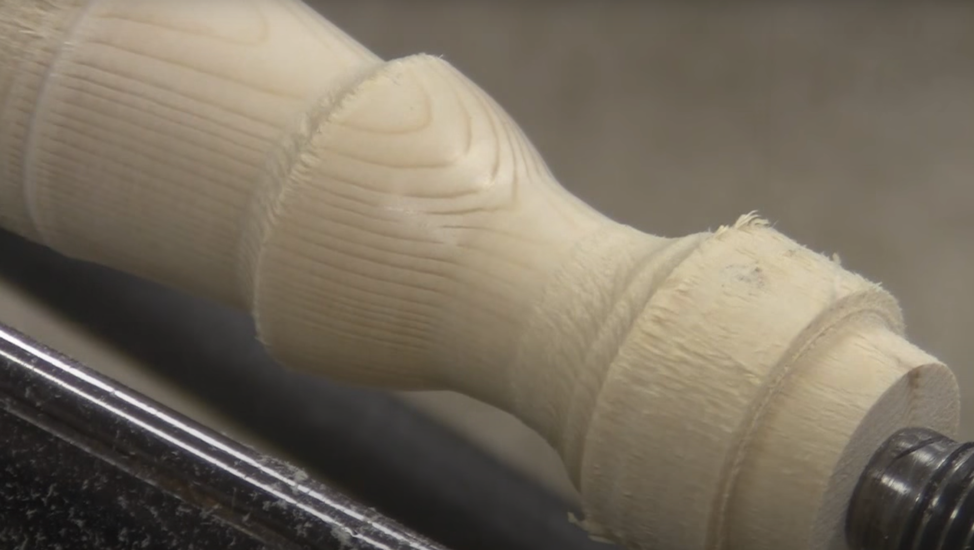 In this session, we will be playing two parts of a four-part series featuring Mark Sillay. The first part will introduce us to some of his techniques along with tips on preparing before turning. The second segment will get more in-depth into what Mark terms "Wood Slicing." He demonstrates how to hold the tool properly before you start the cut, during the cut, and why this is so important for a near finished surface, very little sanding required.
((The show starts Thursday at 7pm. Click here to add the event details to your calendar, or find the connection information below))
Read more: May 28 watch party – wood slicing with Mark Sillay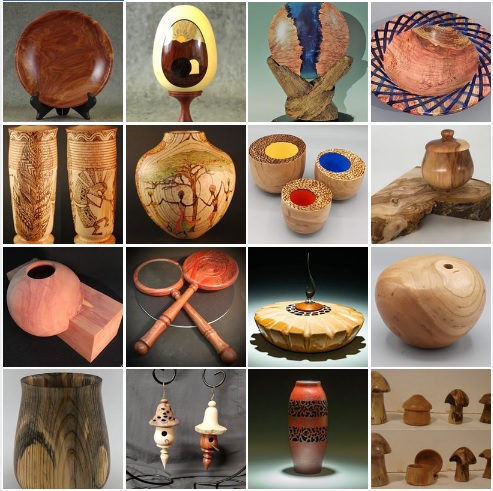 We're going to hold another virtual gallery this month, following our live demo meeting last week with Jim Echter.

Be sure to submit your photos by midnight Wednesday, May 20 to be included. Members can email your photos using the requirements below. We're limiting everyone to just two pieces this month to help us keep the meeting to about an hour. Here are the photos from last month's virtual gallery, published on our Facebook page.

We'll open the Zoom meeting Thursday at 7pm (click to add details to your calendar) and begin a slideshow review of all offerings and give people a chance to discuss their work. Since this is the only subject of the meeting, we are not limited to the usual 10-15 minute session for this.
We're assuming that with all the extra time members have been producing some pretty interesting pieces so we are hoping for a good showing.
To participate in the gallery:
Email your photos to

This email address is being protected from spambots. You need JavaScript enabled to view it.

before midnight May 20.
Include 2 shots of each piece (front/back top/bottom, since we can't hold it up)
Include your name, wood species, largest dimension, and a 2-3 word description.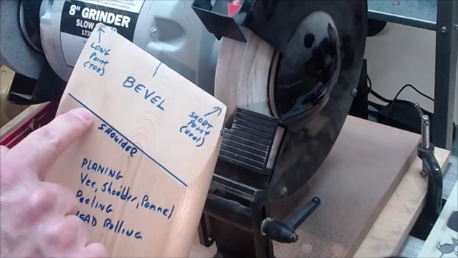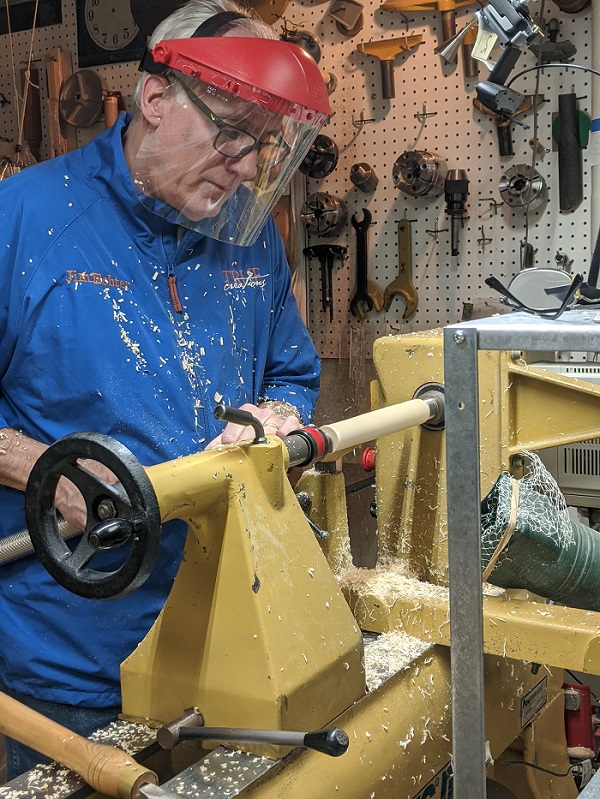 Many consider the skew to be the most intimidating tool in a turner's rack, especially for beginners. The slightest misstep can cause a dig-in, gouging the wood and certainly the wood-turner's nerves.
But it doesn't have to be that way at all. The skew chisel is a versatile and invaluable tool for any turner and is almost exclusively used when turning spindles. It will plane, turn beads, make V-cuts, pummel cuts and turn long, shallow coves. It can also be used to create dovetails for various chucking methods.
Read more: May 14 live remote demo with Jim Echter's sensational skew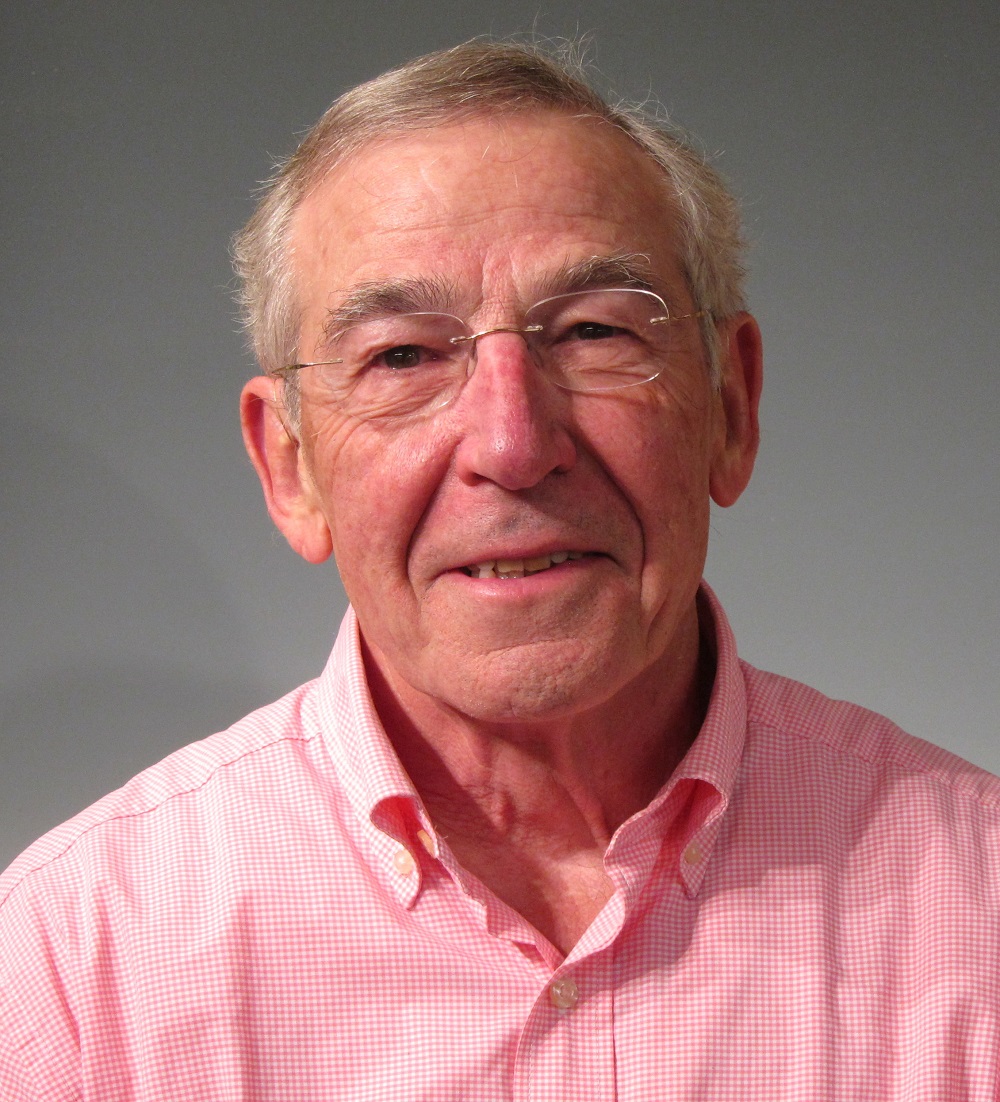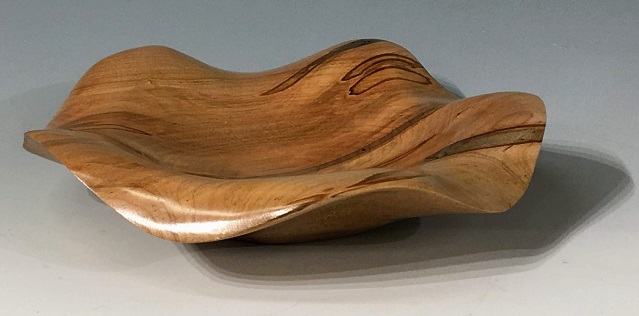 We are sad to report that WGNC member and retired physician Richard Kane passed away on May 10.
He took up woodturning after retiring in 2011 and was a frequent contributor to the guild's instant gallery and often attended club workshops with world-class professionals.
A collection of Richard's gallery offerings has been compiled on our Facebook page.
More information about Richard's life and passions can be found in his obituary, published here.