British born woodturning master Michael Gibson will be coming to WGNC in October to demonstrate for the club and offer two days of hands-on workshops Oct. 11 and 12.
While his Oct. 10 demo will be on the teapots for which he is best known, the workshops will be of more general woodturning interest. See the descriptions below and follow the links to reserve your seats while they last. Only 10 slots are available each day for $100.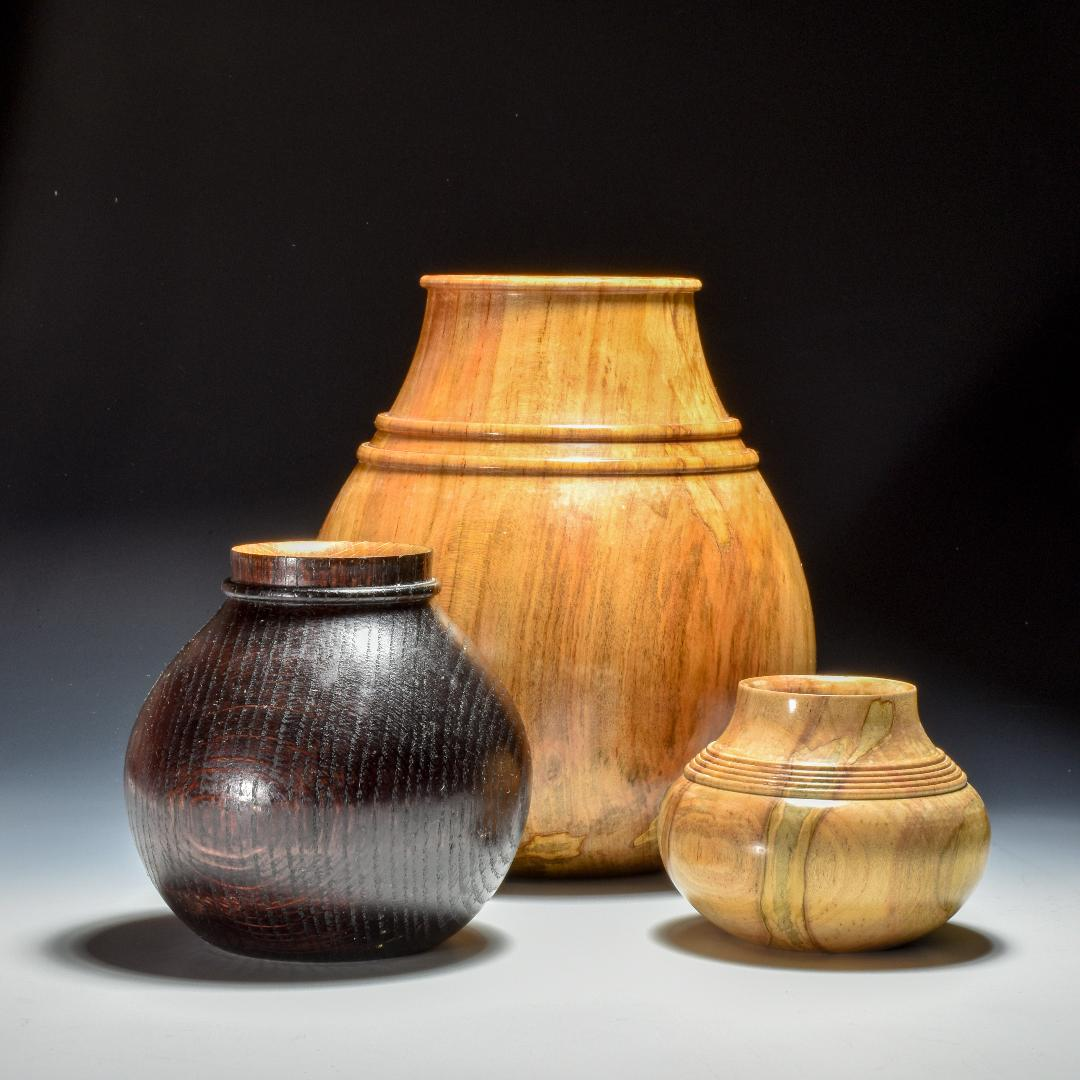 Friday Workshop: Great Form and How to Achieve it!
Do you struggle knowing what to do in creating a successful piece? "Focusing on the ideal version of something is one of the most useful thought exercises we can generate." (Plato)
Beginning turners tend to focus more on technique rather than design, shape, or form. But to progress in your craft, you must at some point start to incorporate design and combine this with your skills and techniques to create a successful piece and become a true craftsman. But how do you move from your idea to a vision and create a finished piece? Woodturning is a never-ending learning process, and in this workshop, we will show you how to transform your ideas into reality! This will trigger new ideas and get you thinking about other possibilities that you may not have thought of before.
We will look at design elements like "negative space," barriers that get in your way of creation, how to get unstuck when you are at a loss, where to get inspiration, and finding your own style.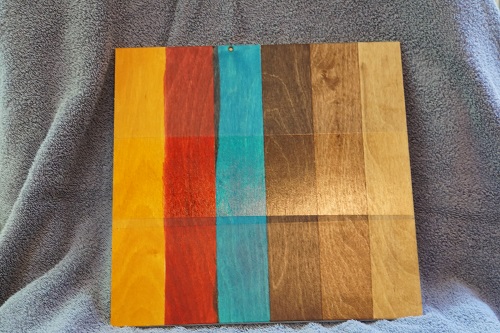 Finishes and dyes was one of the most requested demonstrations in the membership survey conducted earlier in the year. In response we are pleased to present a discussion of finishes led by our own Jeffrey Danneman.
Get Jeffrey's slide presentation.
Jeffrey will share the expertise gleaned from a 40+ year career as a coatings chemist to provide a plain English description of film formation of the common polymers used in wood finishing.
WGNC has been invited to demonstrate throughout Raleigh Wide Open Bluegrass Festival Friday and Saturday, Sep. 27 and 28.
Like Lazy Daze, we need volunteers to help staff our booth and demonstrate for this event.
Please click here to see how you can help.
Read more: Volunteers needed for Wide-Open Bluegrass Festival Sep. 27-28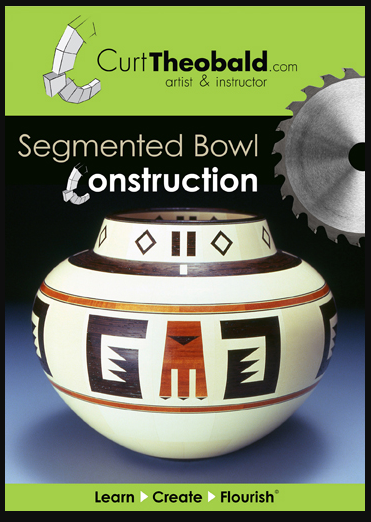 Got the bug to try something different? How about a segmented bowl.
Curt Theobald's new DVD "Segmented Bowl Construction" is a detailed journey through his process of creating the bowl blue print, choosing and laying out woods that will create the desired design in the bowl, demonstrations of time tested tips, techniques and jigs used in the bowl construction process and turning a bowl project to completion.
This DVD will help change your understanding of segmented woodturning, advance your skills and most important, show you how to enjoy the entire process.
Check it out.