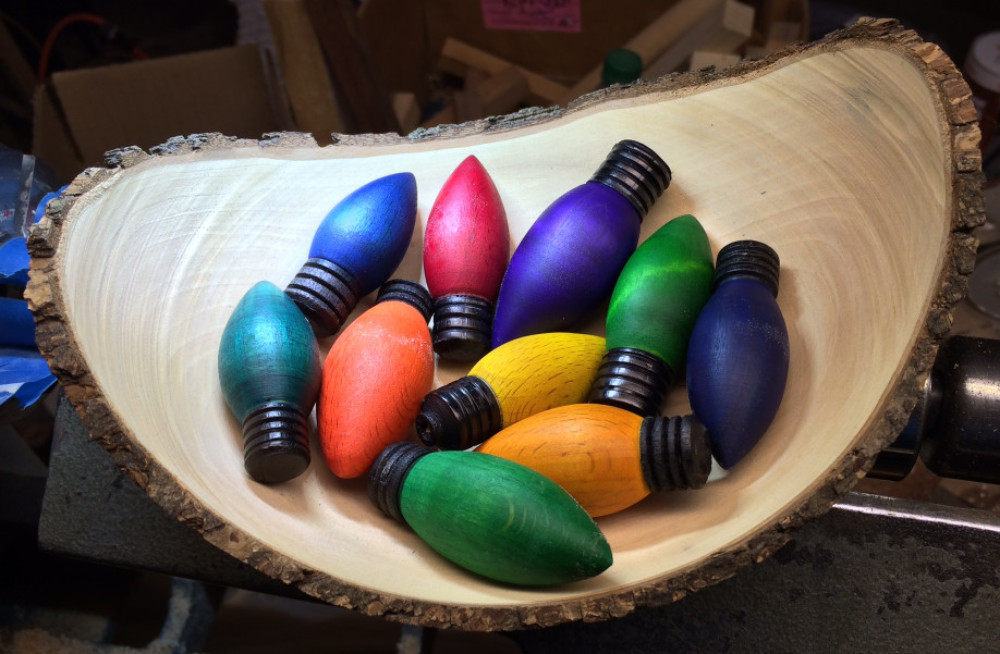 The club will hold it's annual holiday party instead of our regular meeting this Thursday, 12/14, starting at 7pm in the NC State Crafts Center main entry area.

There will be no demo, gallery or raffle this month -- just food and fun for all including a gift exchange.
For each turned piece you bring to the exchange, you will have the opportunity to pick one up from your fellow woodturners.

Members and guests are welcome to attend the party, and we encourage everyone to bring a side dish or desert to share with the group. The club will furnish turkey, ham and condiments as well as cutlery, plates and napkins and soft drinks.