News
Details

Category: Demonstration Writeups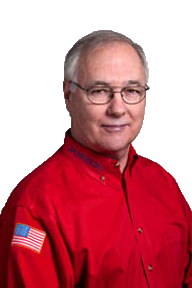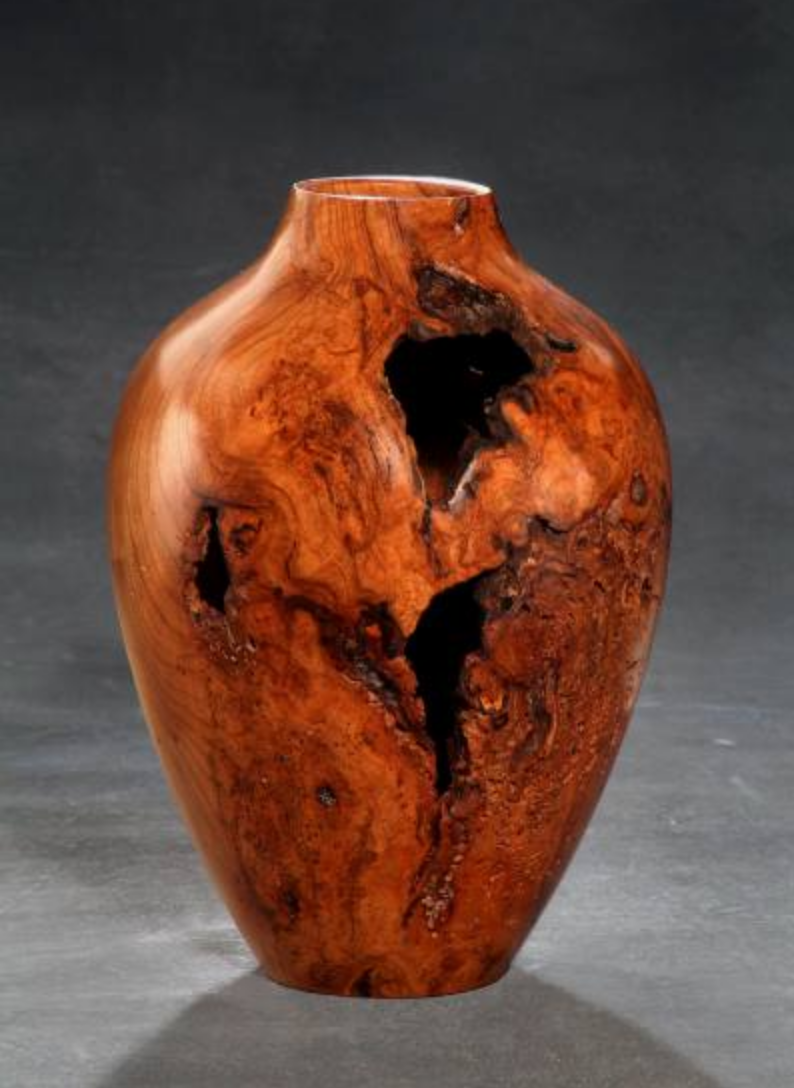 Michigan woodturner Lyle Jamieson will be demoing from his shop and broadcasting (with multiple camera angles) to us at the Craft Center this Thursday night starting at 7pm.
Lyle has been involved in both woodworking and turning from an early age. His father mentored him in the intricacies of wood, both structurally and artistically, and as a result of this background, he got his start in the woodworking field.
Lyle has developed a style that is both innovative in design and technically challenging. His creative energies and desire to cultivate his technique soon led him to attempt turning the human form, which requires a multi-axis approach versus the more traditional single axis.
From these techniques, Lyle was able to create the Jamieson Hollow Form Turning System.
Today, Lyle is an accomplished teacher of wood turning technique and now resides in a beautiful corner of northern Michigan. Read more at lylejamieson.com
Details

Category: Demonstration Writeups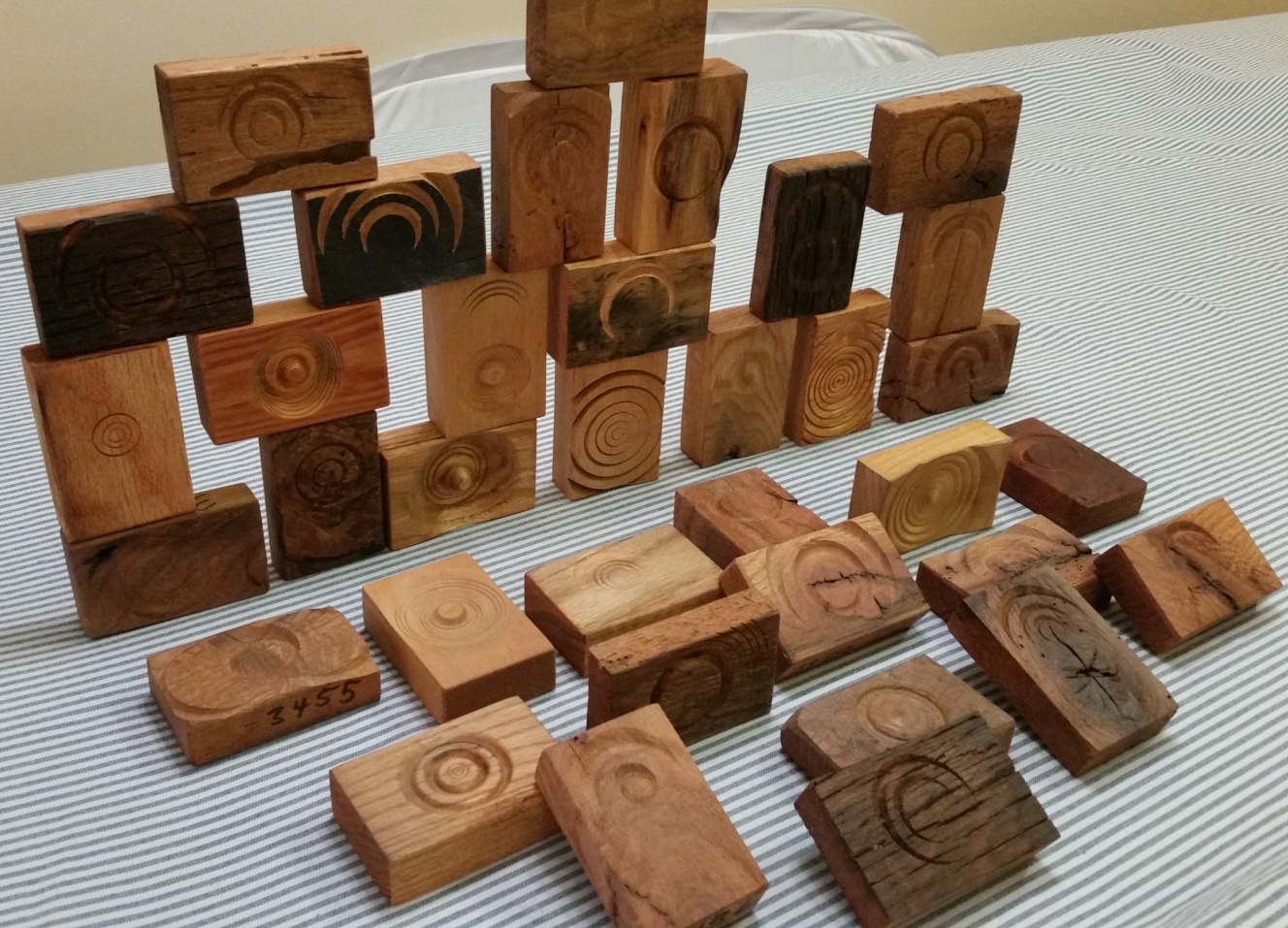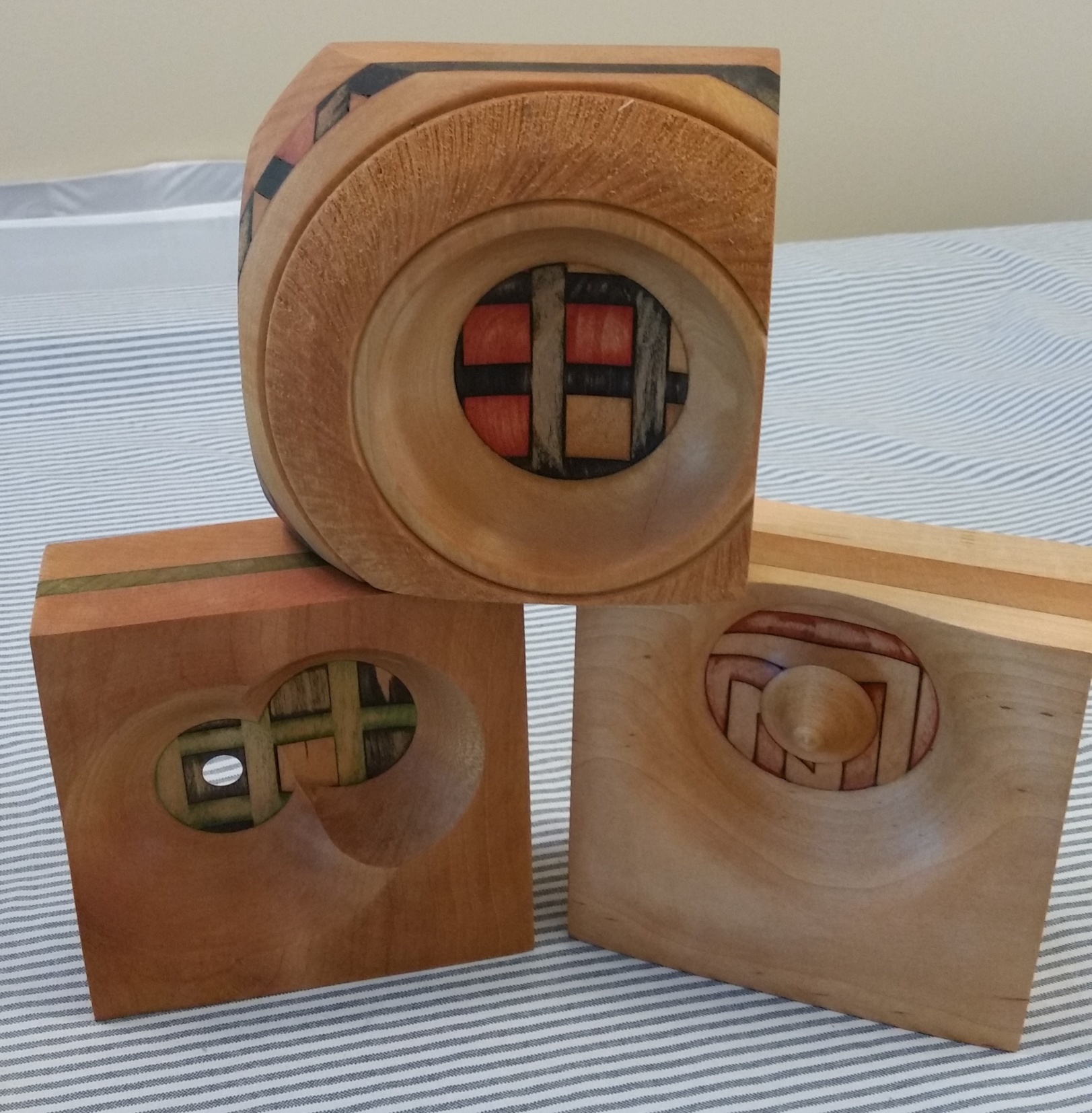 WGNC member Todd Hartzell will be the demonstrator for our regular club meeting Sept. 14, focusing on turning off-axis rectangles.
Todd will demonstrate how you can turn rectangles with no special additional tools, first on center, then off-center and for the more adventure seekers he will add a twist, and for the extreme adventurist off-center, twisted and cocked. He will start with Art-O-Mat and the roots and need to turn rectangles. Then block selection, creation, and prep.
Next, the size of blocks that can be turned will depend on chuck and jaw sizes, and types you have available. Speed, Slicing, Tool Entry, and creativity options you have will also be covered. If there is time Todd will demo how you can even turn the edges and corners.
Rectangles and squares can be very difficult to sand without taking some serious hits to the hands even wearing gloves, so he will demonstrate methods he has developed to sand these pieces.
Read more: Todd Hartzell to demo off-axis rectangles Sep. 14
Details

Category: Demonstration Writeups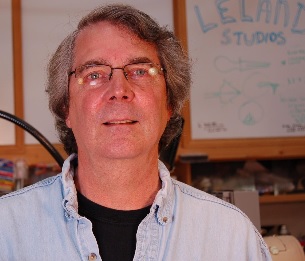 Please join us Thursday June 8 at 7:00 pm for a demonstration on hand-chased threads by professional turner and former WGNC vice president Alan Leland.
Alan will be demonstrating how he uses a set of thread chasers to make a box with a threaded lid using an arm-held tool rest as an aid in chasing the female threads. "I will share some tricks that I learned from Allan Batty to make it easier to fit the lid properly. The focus will be on hand chasing threads not in how to make a box."
"Hand chasing threads can be a lot of fun if you learn a few simple tricks. The main skill to develop is keeping a steady rhythm that is in tune with how fast the lathe is spinning. Most of us turn threads at around 250 to 300 rpm's so you need a lathe that will turn slow enough"
"Although I have chased threads on a belt driven mini lathe whose slowest speed was 450 rpm's. I will also pass on some of the methods I use to turn a lidded box. I will also so you how to sharpen and adjust the thread chasing tools to make them function more efficiently."
Details

Category: Demonstration Writeups


Please join us Thursday July 13 at 7:00 pm for an exploration of most all things spherical with WGNC member Lars Nyland.
"Spheres are about the simplest design you can imagine -- pick a piece of wood, then make it round in every way you can, sand and finish, and you're done," notes Lars. "The spherical shape is perfect and contrasts quite nicely with figured wood. But sometimes, you might want to enhance the piece with more design features."
"In my demo, I'll turn a sphere, hollow it out, and then demonstrate several embellishments, including puncturing, scorching, branding, outlining, painting, and cutting.
Read more: Lars Nyland to explore turning, hollowing and embellishing spheres July 13
Details

Category: Demonstration Writeups
WGNC member Steve Criscenzo will demonstrate his methods and technique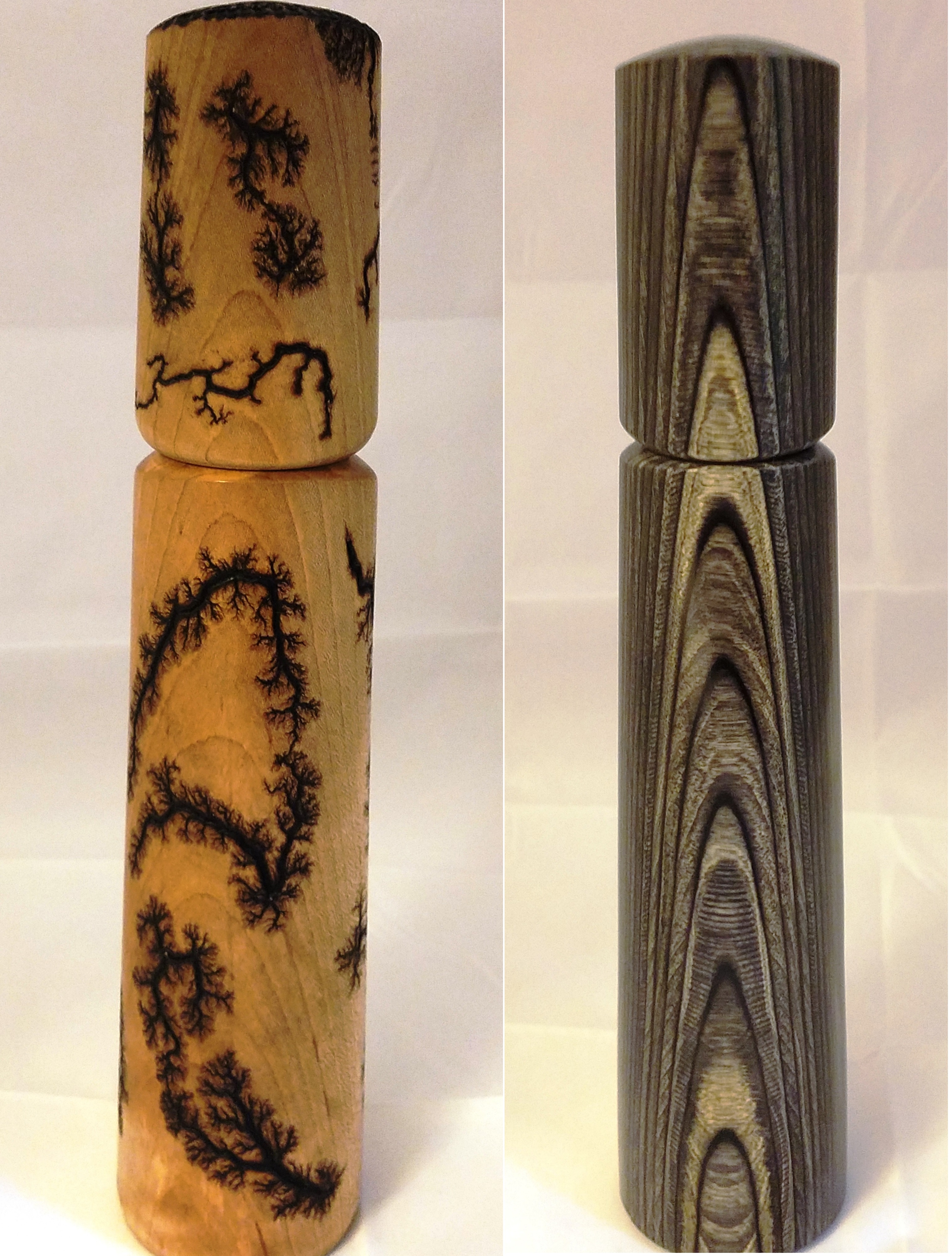 for making multi-axis pepper mills at the May 11 meeting of the guild.
The 7pm meeting will again be at the NC State Crafts Center in Raleigh, and include a member raffle, instant gallery and critique. Members are invited to bring up to 3 pieces to be photographed and critiqued in the gallery.
Turning pepper mills can be a fun way to hone your spindle turning skills. They also offer endless design opportunities, make great gifts, and are popular items at craft fairs. The classic design of pepper mills often is composed of a series of coves and beads.