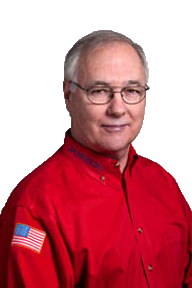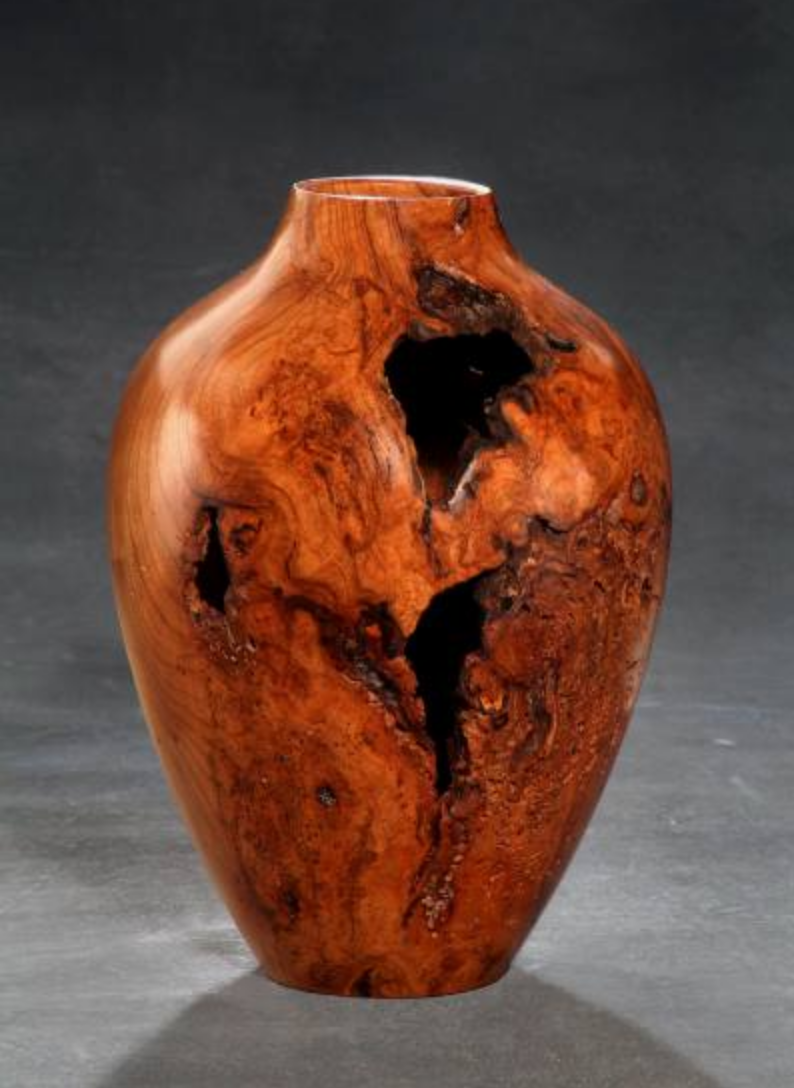 Michigan woodturner Lyle Jamieson will be demoing from his shop and broadcasting (with multiple camera angles) to us at the Craft Center this Thursday night starting at 7pm.
Lyle has been involved in both woodworking and turning from an early age. His father mentored him in the intricacies of wood, both structurally and artistically, and as a result of this background, he got his start in the woodworking field.
Lyle has developed a style that is both innovative in design and technically challenging. His creative energies and desire to cultivate his technique soon led him to attempt turning the human form, which requires a multi-axis approach versus the more traditional single axis.
From these techniques, Lyle was able to create the Jamieson Hollow Form Turning System.
Today, Lyle is an accomplished teacher of wood turning technique and now resides in a beautiful corner of northern Michigan. Read more at lylejamieson.com