News
Details

Category: Demonstration Writeups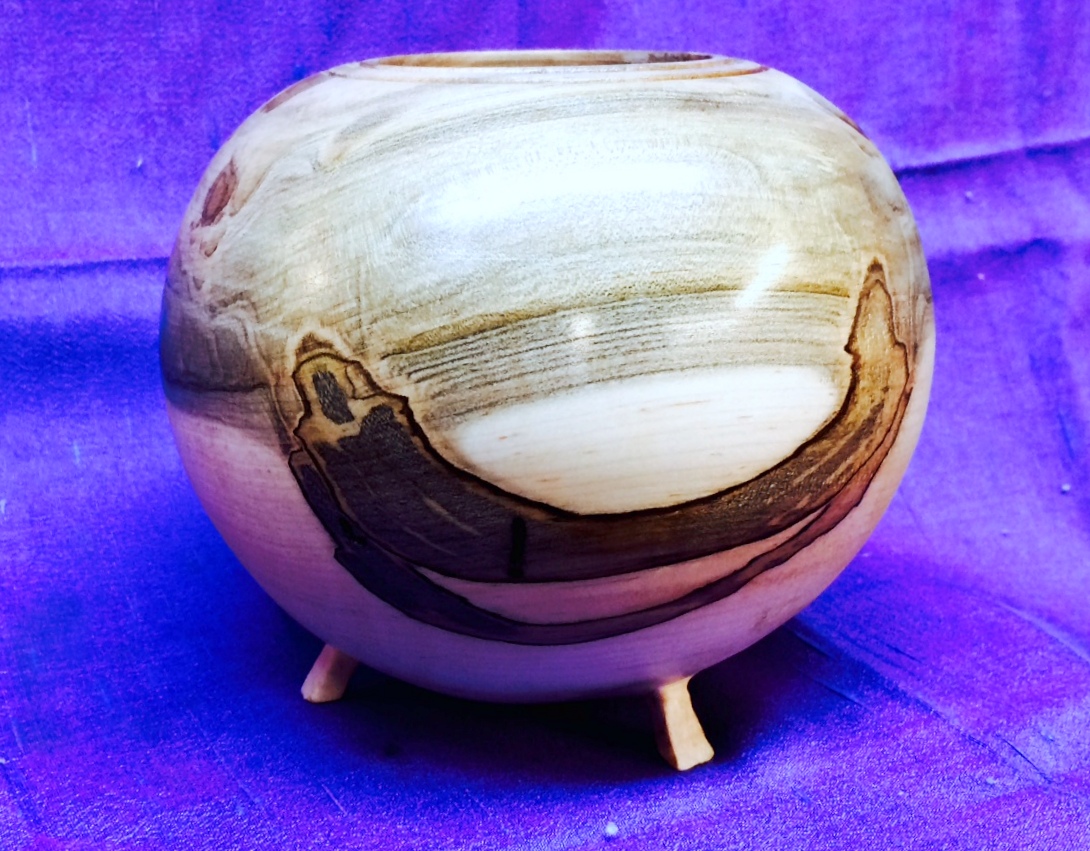 Long-time WGNC member and current treasurer Bob Reuss will demonstrate how to turn a unique footed vessel at the Nov. 10 meeting, using a technique he learned from Liam Flynn at the June AAW symposium.
The log-cutting technique helps to achieve an interesting range of grain contrast effects.
The demonstration will include a visual presentation on preparing the turning blank and commentary on the many design possibilities with this form. This technique was demonstrated by the UK artist during the 2016 AAW National Symposium in Atlanta.
The demo will begin at the usual 7 pm meeting time at the NC State Crafts Center, and members and guests are all welcome. At about 8 pm there will be a short break followed by an instant-gallery where members can have up to 3 of their pieces critiqued and photographed, and the usual raffle will be held at the close of the meeting at about 9pm.
Details

Category: Demonstration Writeups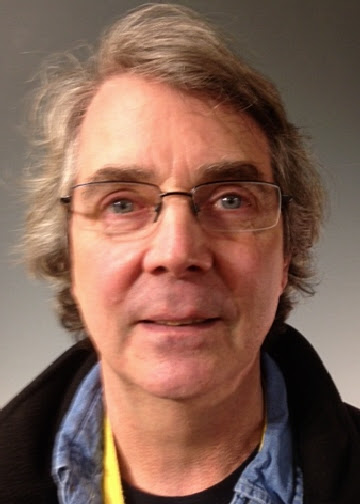 Alan Leland will be demonstrating this month. He is our very own internationally recognized woodturner who is known  for his turning skills and most notably for his elegant delicate ornaments and his Three Legged stools with their crisp turnings. He handles his tools with finesse and is admired for his light touch and the crisp delicate details evident in his work.
Details

Category: Demonstration Writeups
Chris Boerner is excited to demonstrate Hawaiian-Style Turning for our May 12 club meeting, which is a subject near and dear to his heart. He will share some of the knowledge and skills he garnered from 10 years of living and turning in Hawai'i.
As he teaches, Chris will also enlighten his audience with the Hawaiian woodturning culture as well as share fascinating personal stories.
The meeting will begin at the usual 7pm at the NC State Crafts Center and will include the instant gallery, critique session at the break, and raffle as the meeting closes at about 9 pm. Please bring no more than three pieces for the gallery to allow time for everyone to participate.
Chris' demonstration will include the following topics:
Hawaiian shapes, proportions and turning methods used to create the traditional Hawaiian Calabash. Chris will turn a variety of these universal shapes, including the round-bottom style used for most calabashes, which can also be used by any turner in a wide-variety of ways to help refine his or her work.
Details

Category: Demonstration Writeups
Just in case you forgot, the guild will NOT be meeting at the NC State Crafts Center this Thursday night, or at all this month. Because our normal meeting date falls so close to the annual AAW symposium in Atlanta, we decided to skip this month but will return to our normal meeting schedule in July. So on the 14th of July we'll be meeting -- as usual -- with a demo by WGNC member Don Leydens. It's still a bit of a secret regarding what he'll be turning, but word around the shed is that he's been doing interesting things with mushrooms -- hopefully not the psychedelic kind.
Details

Category: Demonstration Writeups
Board member Steve Criscenzo will demonstrate multiple re-chucking methods, including vacuum chucking techniques, at the March 10 meeting of WGNC.
"Reattaching partially completed work to the lathe is often an integral part of the turning process. There are multiple methods available for re-chucking but one of the most versatile is vacuum chucking. Many turners think that vacuum chucking is too expensive or too complicated. This session will provide guidance on both of these topics."