News
Details

Category: Member Offers
A radial arm saw has been donated to the club and will be auctioned off at the end of the meeting Aug. 10.
Minimum bid is $25 for this handy tool. It is a Sears Craftsman product, tabletop model number 113.29402.
We will not bring it to the meeting, but instead make pick-up arrangements with the wining bidder.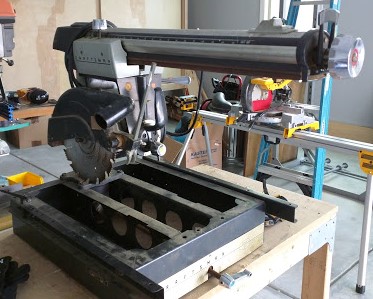 Details

Category: Member Offers
WGNC members in good standing get several benefits, including the ability to borrow from our extensive collection of woodturning DVDs and books.
But with only a few minutes in the meeting to peruse the cabinet, it can be hard to plan your viewing needs.
Well our new librarian Robert Edmiston has a solution. You can now download the complete list of library offerings and decide what you want to borrow before the next meeting.
Just be sure to pick out some back-up choices as there is no guarantee someone hasn't beaten you to your top picks.
Details

Category: Member Offers
WGNC photographer Lars Nyland has assembled a lovely coffee-table book of ALL gallery images from the 2015 WGNC galleries.
The hard-cover, 80-page volume is printed on heavy stock and is 12 x 8.5 inches. The club is reselling it well below cost for $45 per copy.
Details

Category: Member Offers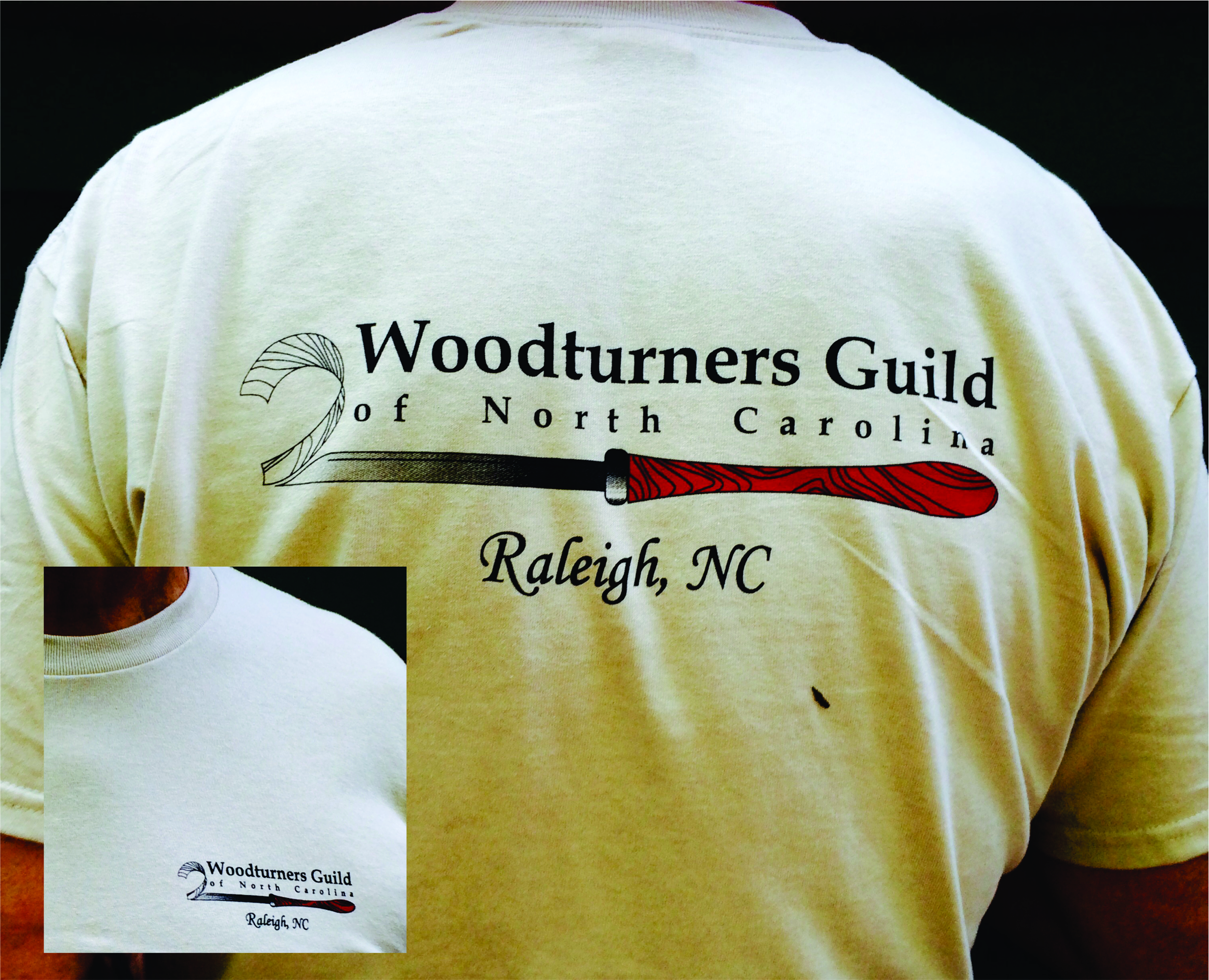 WGNC is happy to offer new T-Shirts promoting the club. These sand-colored cotton tees bear the club logo fully emblazoned across the back with a smaller version where a pocket might be. As turners, we decided it was best to forgo the shavings-collector.
The shirts are available in Medium, Large, Extra Large and XXL. They are available to members for $12 each ($14 for the XXL). You can order them here and pick them up at the next meeting. Or you can just bring your cash, check or credit card to the meeting and make your purchase there.
Details

Category: Member Offers
WGNC is pleased to host South Carolina artist Ashley Harwood for a public demonstration and three day-long workshops, April 14-17.
You may have seen Harwood demonstrate at AAW last summer and more recently at the NC symposium in Greensboro. She will do a public bowl-turning demonstration at our April 14 meeting, to be followed by 3 day-long workshops open to WGNC members and NC State students. Only 10 slots are available for each day.