News
Details

Category: Member Offers
British born woodturning master Michael Gibson will be coming to WGNC in October to demonstrate for the club and offer two days of hands-on workshops Oct. 11 and 12. While his Oct. 10 demo will be on the teapots for which he is best known, the workshops will be of more general woodturning interest. See the descriptions below and follow the links to reserve your seats while they last. Only 10 slots are available each day for $100.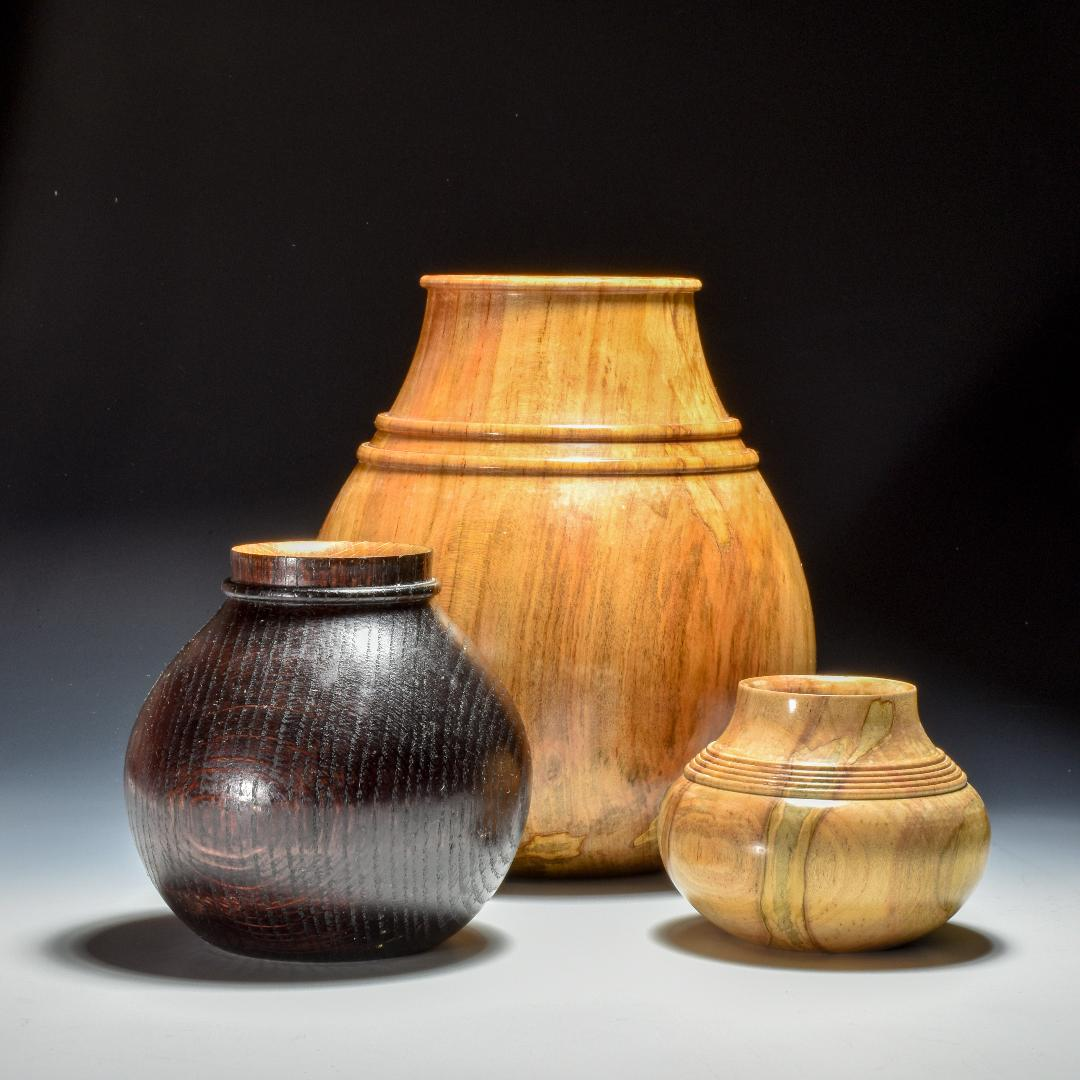 Friday Workshop: Great Form and How to Achieve it!
Details

Category: Member Offers
Attention all wood turners and friends! AAW hopes you have received their email with the Preliminary Symposium Schedule and rotations. This is the information you need to be able to volunteer time to assist with making the symposium a success.
Now you can register on line to schedule your volunteer time. AAW is asking for volunteers to staff the registration activities. The event runs July 11-14 at the convention center in downtown Raleigh.
Volunteers do not need to be attendees or members of the AAW. Bring your spouses, friends, neighbors and have a good time.
Details

Category: Member Offers
A radial arm saw has been donated to the club and will be auctioned off at the end of the meeting Aug. 10.
Minimum bid is $25 for this handy tool. It is a Sears Craftsman product, tabletop model number 113.29402.
We will not bring it to the meeting, but instead make pick-up arrangements with the wining bidder.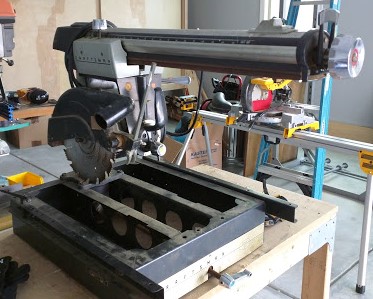 Details

Category: Member Offers

The AAW is offering a chapter group discount for the 2019 AAW Symposium, in Raleigh, NC, July 14-17, 2019. The offer is for AAW members only and extends a savings of $25 off the $325 symposium registration with a minimum of 10 early registrations. Chapters that elect to participate will also receive one complimentary reserved table at the Saturday evening dinner (dinner tickets are separate).
Symposium registration is $300
Spouse registration is $185 (for spouses to attend woodturning rotations)
Saturday night dinner tickets are $55 per person
Members that want to participate must bring a check to the March 14th WGNC meeting for the full amount. There will be a sign-up form available (see below) and collection of the checks.
Checks will be the only form of payment accepted -- no credit cards.
Make checks payable to: American Association of Woodturners.
For any additional information or questions, contact Ted Ross.
Details

Category: Member Offers
WGNC members in good standing get several benefits, including the ability to borrow from our extensive collection of woodturning DVDs and books.
But with only a few minutes in the meeting to peruse the cabinet, it can be hard to plan your viewing needs.
Well our new librarian Robert Edmiston has a solution. You can now download the complete list of library offerings and decide what you want to borrow before the next meeting.
Just be sure to pick out some back-up choices as there is no guarantee someone hasn't beaten you to your top picks.