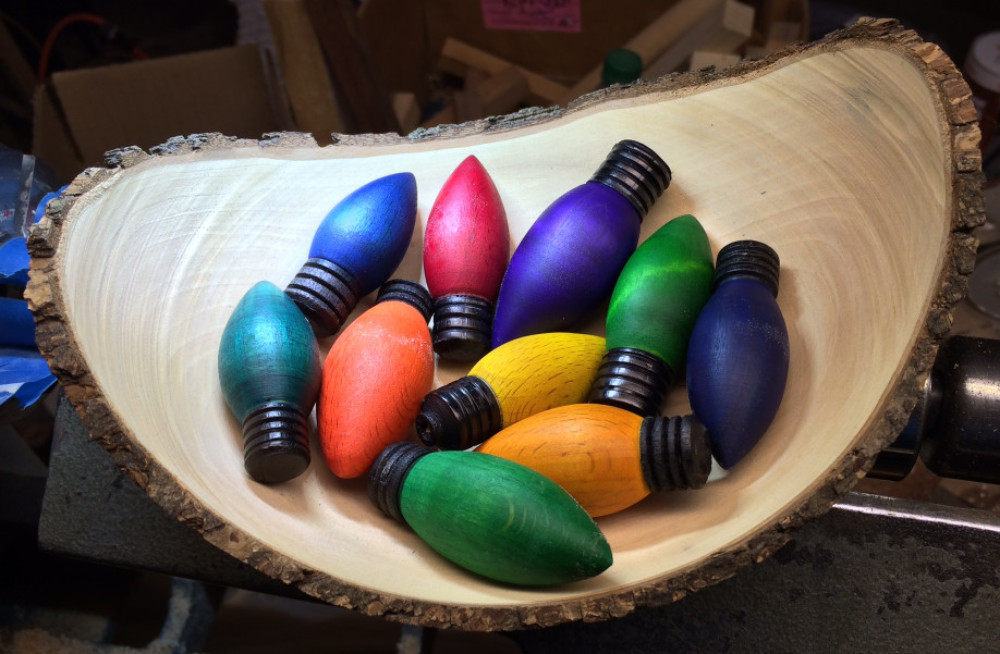 Join us at 7pm this Thursday, Dec. 8 for the WGNC annual holiday party, this time with a twist.
We'll gather at the NC State Crafts Center at the usual time, but there will be no demo, gallery or raffle this month -- just food and fun for all and a chance to sell and share some old-to-you or gently used tools. (details on the tool swap are below).
Members and guests are welcome to attend the party, and we encourage everyone to bring a hot dish, salad or desert to share with the group. The club will furnish Ham and Turkey and condiments as well as cutlery, plates and napkins and soft drinks.
Details for the Tool Swap!
Members are all welcome to bring in up to 10 turning-related tools to offer for sale to fellow members. Be sure to put a price tag with your name on each item and we will set up a display area for all.
We will announce during the meeting when transactions can begin. Each member is responsible for executing their own sales, though we discourage haggling.