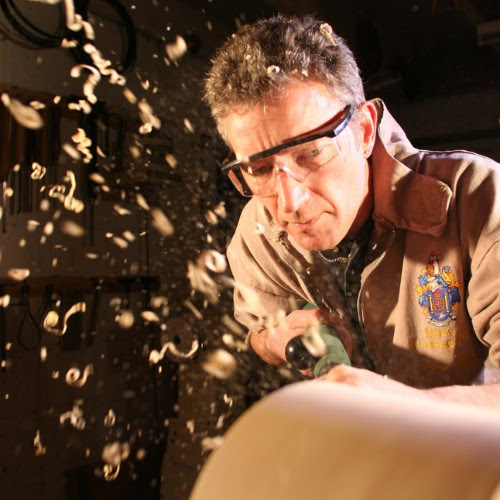 As of Jan 19, we have sold ALL 30 seats for the day-long workshops being taught by world-renowned instructor Jimmy Clewes here in March.
We offered members 10 slots for each of the three days, March 10-12. Most buyers took advantage of the multi-day savings and bought all three days.
Friday March 10th: Box workshop
Saturday March 11th: Bowl workshop
Sunday March 12th: Colored Rim Platter workshop
Sorry if you were still thinking about it, but we're afraid you've missed your chance. There's still the meeting demo March 9, which will be open to the public and starts at 6pm.
If you want to get on the waiting list -- in case someone has to back out -- please email This email address is being protected from spambots. You need JavaScript enabled to view it. and provide your contact details and interests.