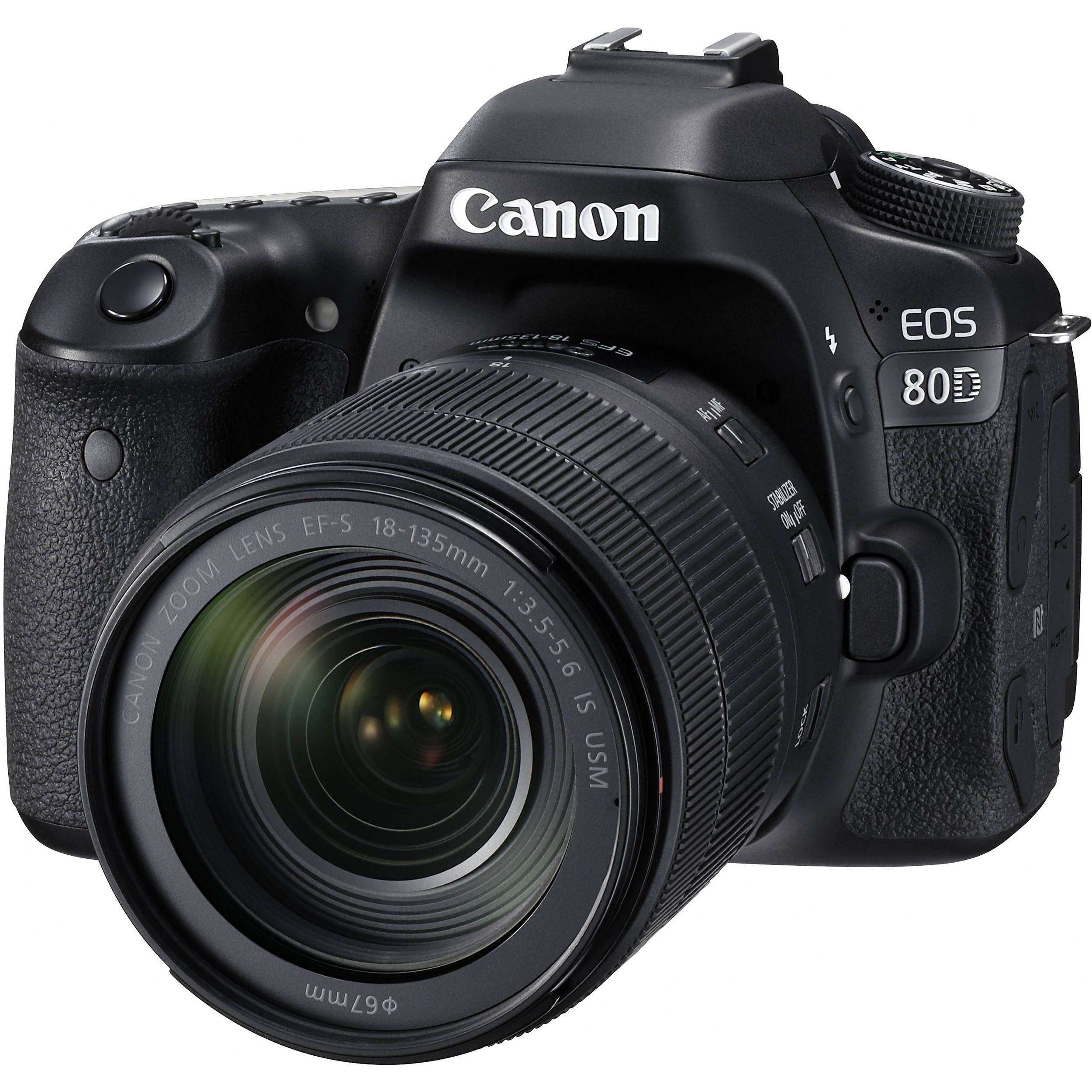 If you have a good eye and some skill behind the camera, WGNC needs your immediate help filling in for our usual club photographer at the April and May meetings.
Lars Nyland, who usually can be seen shooting stills for our gallery at the back of the room at each meeting, was unavailable in April and May. We also need someone to replace his back-up, who has moved out of state.
The job entails organizing and numbering the pieces, getting members to detail what they've brought, shooting each item on a photo background the club owns, and organizing them for the critique at the middle of the meeting. The photos are shot digitally (need your own camera) and either shared online or by rotating a memory card with one of the club officers.
The work means you can't pay close attention the first half of the meeting, but it provides a much needed service to the guild and is a great way for a member to give a little back to the club.
Please email This email address is being protected from spambots. You need JavaScript enabled to view it. if you are interested and capable of doing this for the April 13 and May 11 meetings.