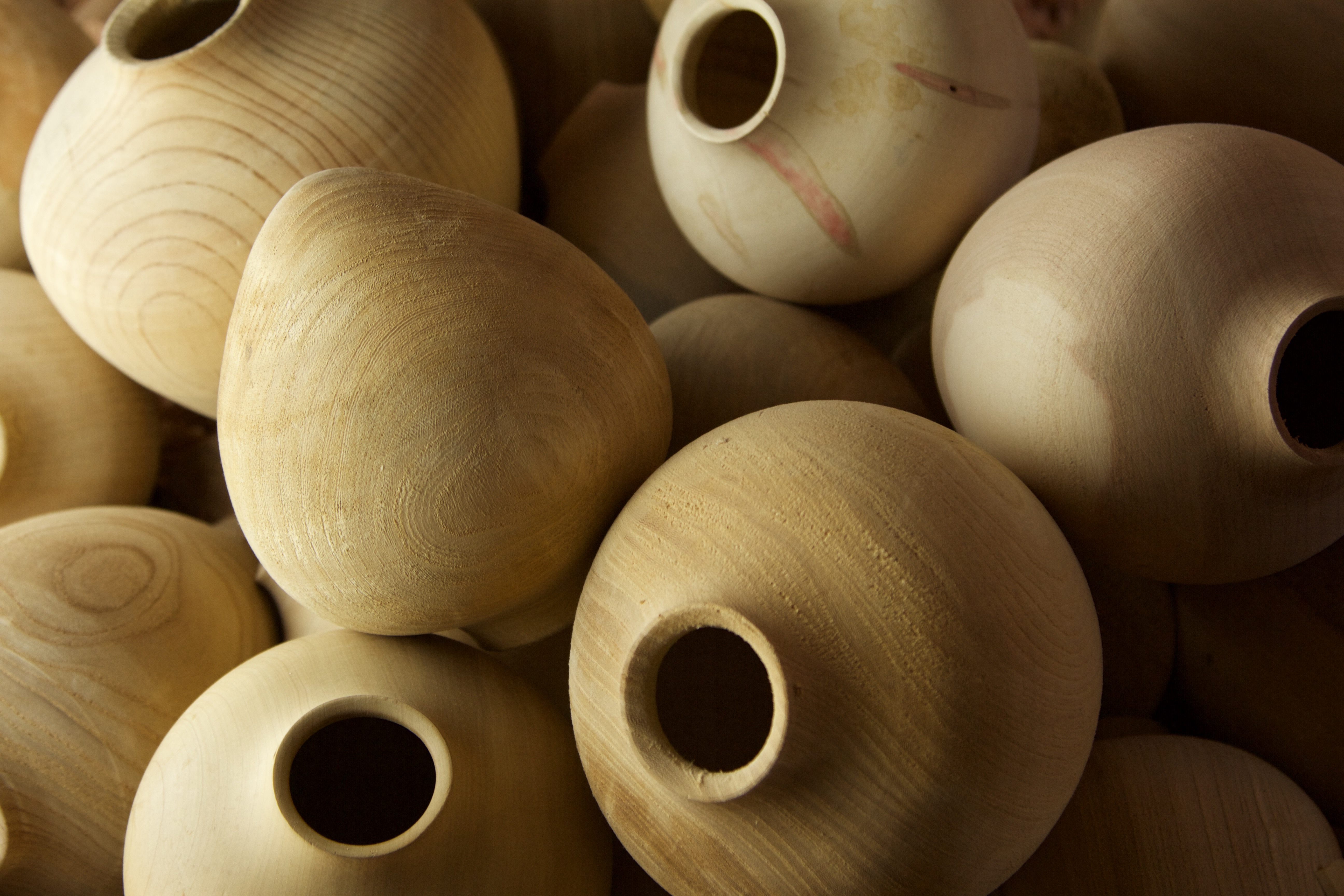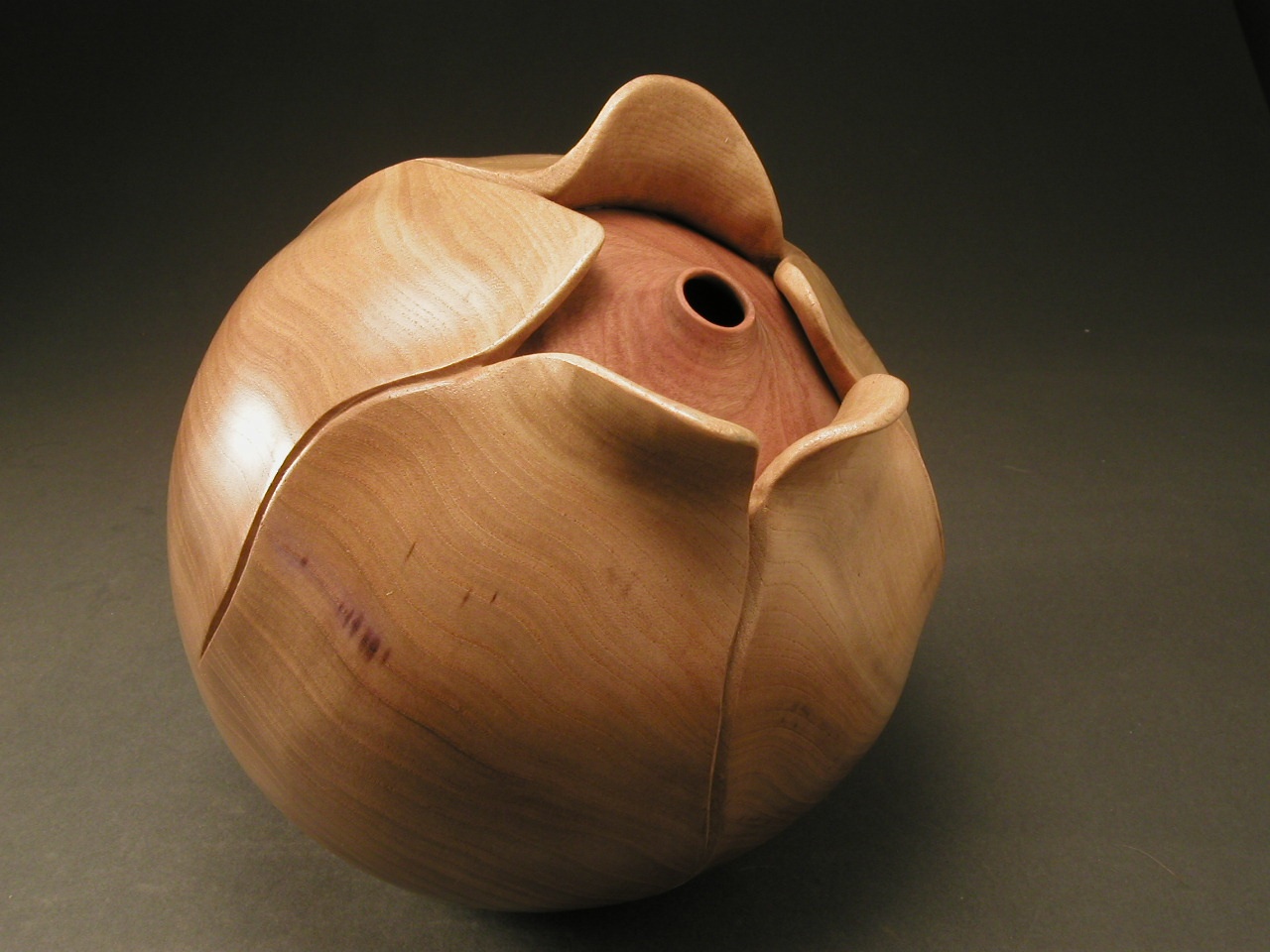 The Woodturners Guild of North Carolina is pleased to present renowned wood artist Trent Bosch for our meeting demonstration on Nov.  1, followed by three full day workshops on Nov. 2, 3, and 4. (Please note the date change for the meeting to the first Thursday of November.) The membership meeting will start at 6:30 PM. The workshops will start promptly at 9am each day.
The cost of the workshops is $115 per session for WGNC members ($130 for non members) Materials required for the class will be provided. Workshop participants are encouraged to bring their personal hollowing tools if they have them. Trent will also bring a variety of hollowing tools for participant use. Registration for the workshops is now open at the WGNC website. We expect the workshops to fill quickly so register early.
Descriptions of the three workshops are as follows. Follow the linked titles to purchase and reserve your seats:
In this class students will be introduced to the possibilities for hollowing forms on the lathe. We will go through multiple techniques for turning a hollow form and hollowing. Emphasis will be placed on form, as well as technique. The hollowing process is seemingly difficult but with a little guidance and the right techniques is doable for woodturners of all levels. Get a firm foundation to explore hollowing on your own. This class will be adapted to the skill level of the participants. Hollowing tools will be available for use by the participants.
In this class participants will not only learn techniques and processes to create hollow forms but also multiple ways to embellish the surface of their forms. From textures to colors to sandblasting and beyond – making this much more than just a hollow form class. Multiple techniques will be introduced and it will be up to the students as to which techniques interest them the most. Hollowing tools will be available for use by the participants.
In this class students will learn the techniques that Trent uses in the creation of his signature Vessels of Illusion. We will walk through every step from hollowing, to carving, to wood bending to create a form that looks like there is a vessel within a vessel. This project is time consuming, but should be able to be close to completed in the class. Skill level for this class is intermediate to advanced. Hollowing tools will be available for use by the participants.