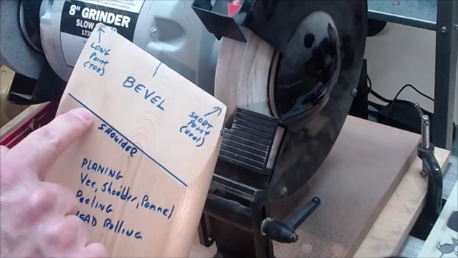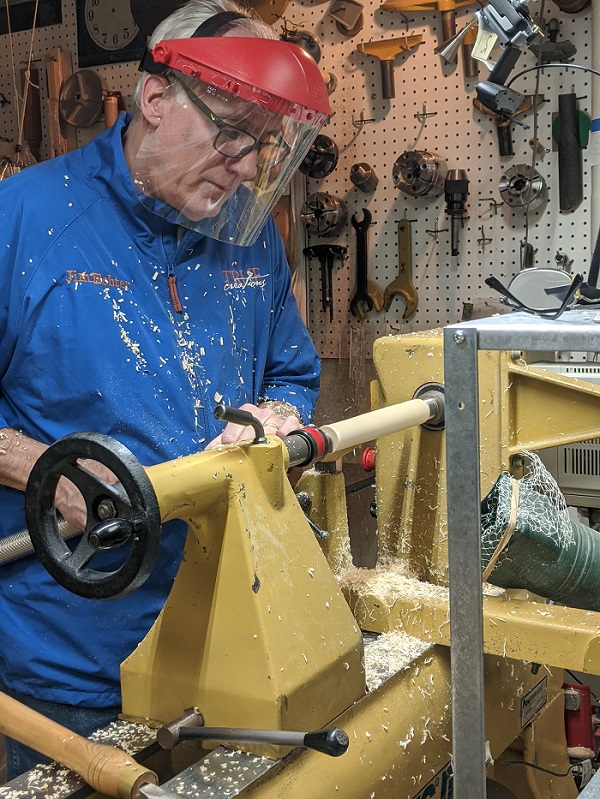 Many consider the skew to be the most intimidating tool in a turner's rack, especially for beginners. The slightest misstep can cause a dig-in, gouging the wood and certainly the wood-turner's nerves.
But it doesn't have to be that way at all. The skew chisel is a versatile and invaluable tool for any turner and is almost exclusively used when turning spindles. It will plane, turn beads, make V-cuts, pummel cuts and turn long, shallow coves. It can also be used to create dovetails for various chucking methods.
For our May 14th virtual meeting Jim Echter will be live, showing the "The Sensational Skew." This presentation is intended for all skill levels. And since this will be interactive, Jim has asked attendees to bring their skew(s) "to the dance."
((Click to add event details to your iOS or Google calendar, otherwise find connection instructions below))
The key points to be covered will include first and foremost, taking the mystery out of how to use the skew so it becomes the sensational tool in your arsenal. Jim will use a combination of images, large scale models and actual demonstrations, breaking down skew use into very understandable chunks of information.
The demonstration will overview skew profiles, edge profiles, sharpening procedures, basic cuts, advanced cuts, and learning exercises. Project ideas will be demonstrated that will help build your confidence using this sensational tool.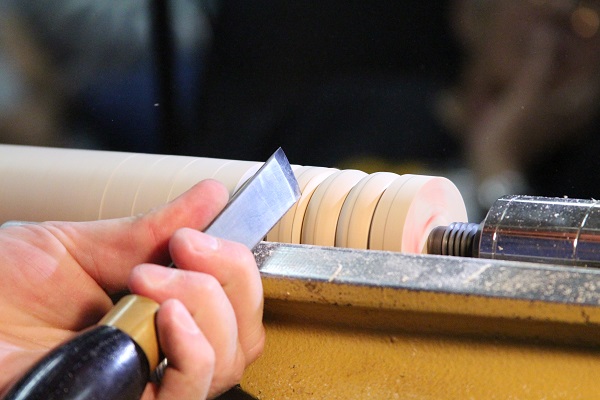 Jim's goal is to teach effective use of the skew as well as the cause and prevention of the dreaded dig in and screw thread.
Jim is the owner of True Creations Woodturning. He is based in Penfield, New York. He has been woodturning for over 43 years. His specialty is in spindle work. Jim has developed several products for fiber artists and is an active demonstrator, author and teacher. He is also the founding President of the Finger Lake Woodturners Association.
The Zoom meeting will open at 6:00PM. Folks can sign in then and explore Zoom and socialize with other members. At 6:45 PM we will have a short business meeting and then at 7:00 PM Jim's demonstration will begin.
Join Zoom Meeting
https://us04web.zoom.us/j/75279572562
Meeting ID: 752 7957 2562
Password: Required password will go to members in the newsletter.
Please use your actual name (first and last) when you join the session. This is for paid members only. Please DO NOT share the meeting ID Link with others.
If you want to know more about how to use Zoom, Jim has created a YouTube video.