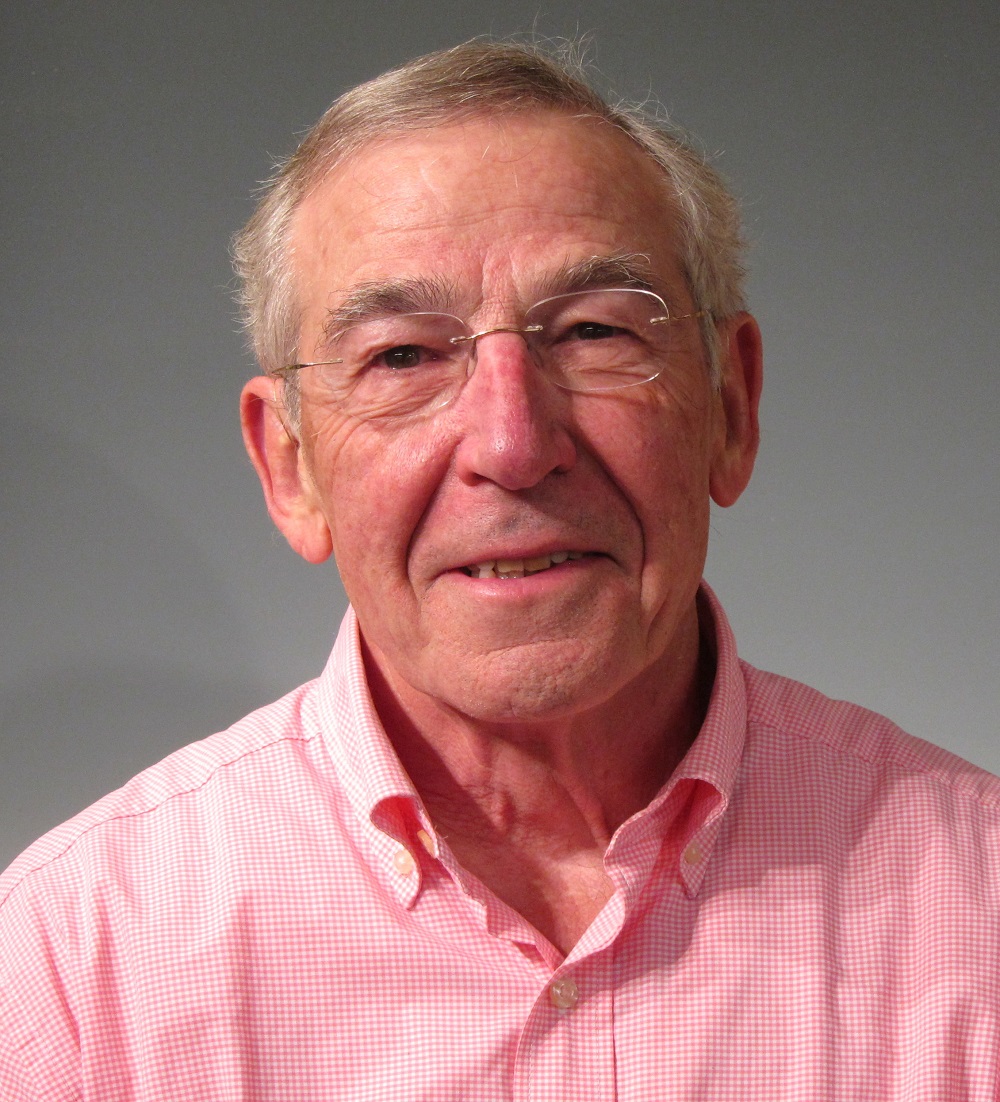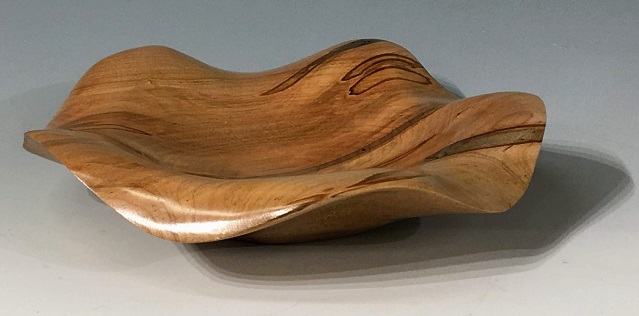 We are sad to report that WGNC member and retired physician Richard Kane passed away on May 10.
He took up woodturning after retiring in 2011 and was a frequent contributor to the guild's instant gallery and often attended club workshops with world-class professionals.
A collection of Richard's gallery offerings has been compiled on our Facebook page.
More information about Richard's life and passions can be found in his obituary, published here.