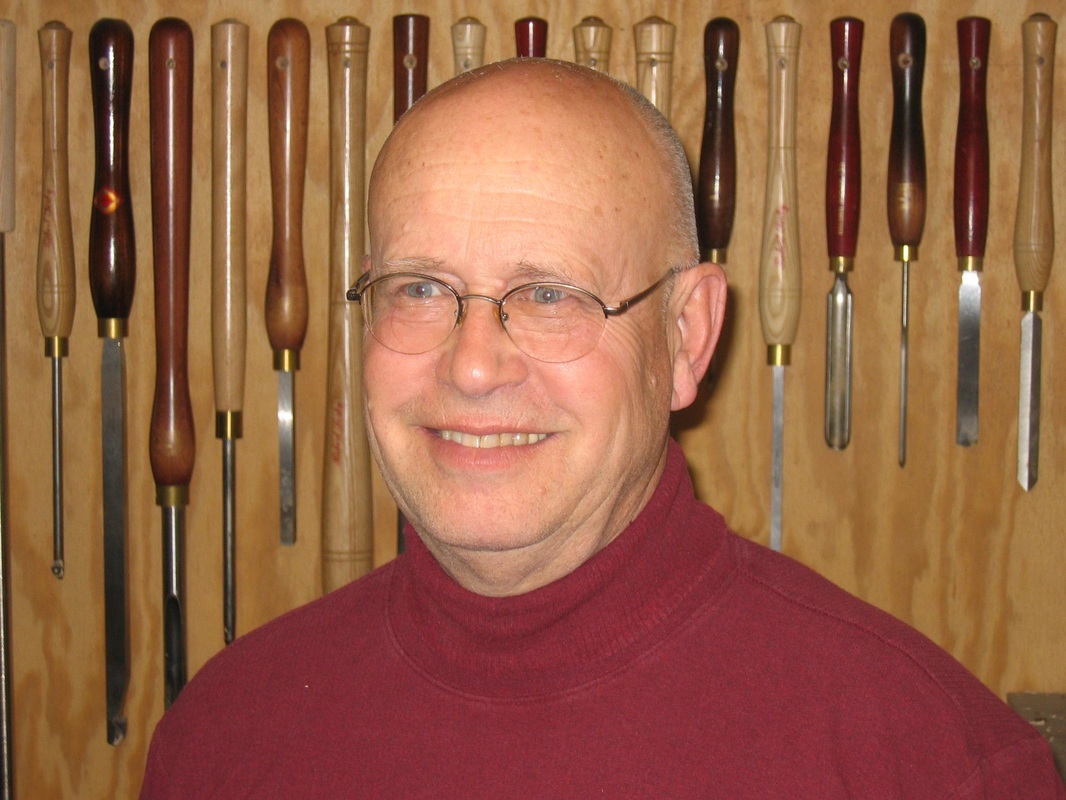 Many of us spend as much time sanding our piece as we do turning it. Wouldn't it be great if you could start with 320 or 400 grit sandpaper right after your final cut? It can be done and you can learn how with the technical techniques introduced in our next WGNC Watch Party.
In this session, we will be playing two parts of a four-part series featuring Mark Sillay. The first part will introduce us to some of his techniques along with tips on preparing before turning. The second segment will get more in-depth into what Mark terms "Wood Slicing." He demonstrates how to hold the tool properly before you start the cut, during the cut, and why this is so important for a near finished surface, very little sanding required.
(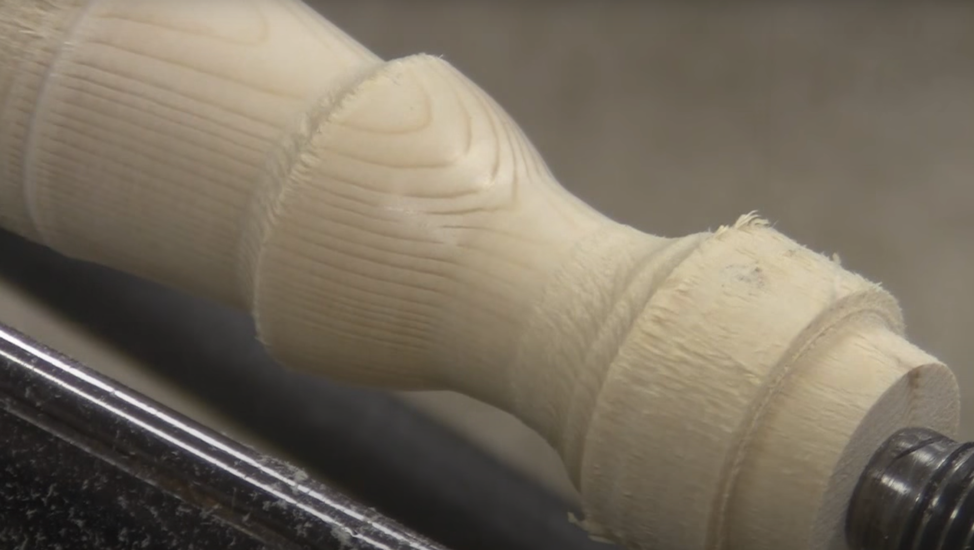 (The show starts Thursday at 7pm. Click here to add the event details to your calendar, or find the connection information below))
Mark also shows what tools he uses, how he sharpens them, and why he sharpens them this way. These basic techniques are demonstrated on spindle work but are the building blocks in bowl turning, which Mark will demonstrate in his parts three and four. Mark is very easy to follow and may have a significant impact on your ability to perform quality work.
These two parts in the series are about 50 minutes combined and if you want to sand less and turn more, you won't want to miss them. After the watch party will send out links to all four videos since we think you will be hooked on his technique.
Mark lives in Tucker, GA, and has been wood working and turning most of his life. He teaches and demos classes all over the US. One of Mark's main audiences are young wood workers that are interested in turning. He teaches regular classes at schools and his workshop where he also provides regular tutoring. You can find out more about Mark at his website.
Connection instructions:
From a computer, you can just click on this link:
https://us02web.zoom.us/j/83178882649
You should not need a password, but if prompted for one, enter WGNC (all caps).
From a smart-phone or tablet: First download the Zoom app from your app store.
- Once loaded, clicking the link above should launch the app and open the meeting. If that's not handy, enter meeting ID number 831 7888 2649