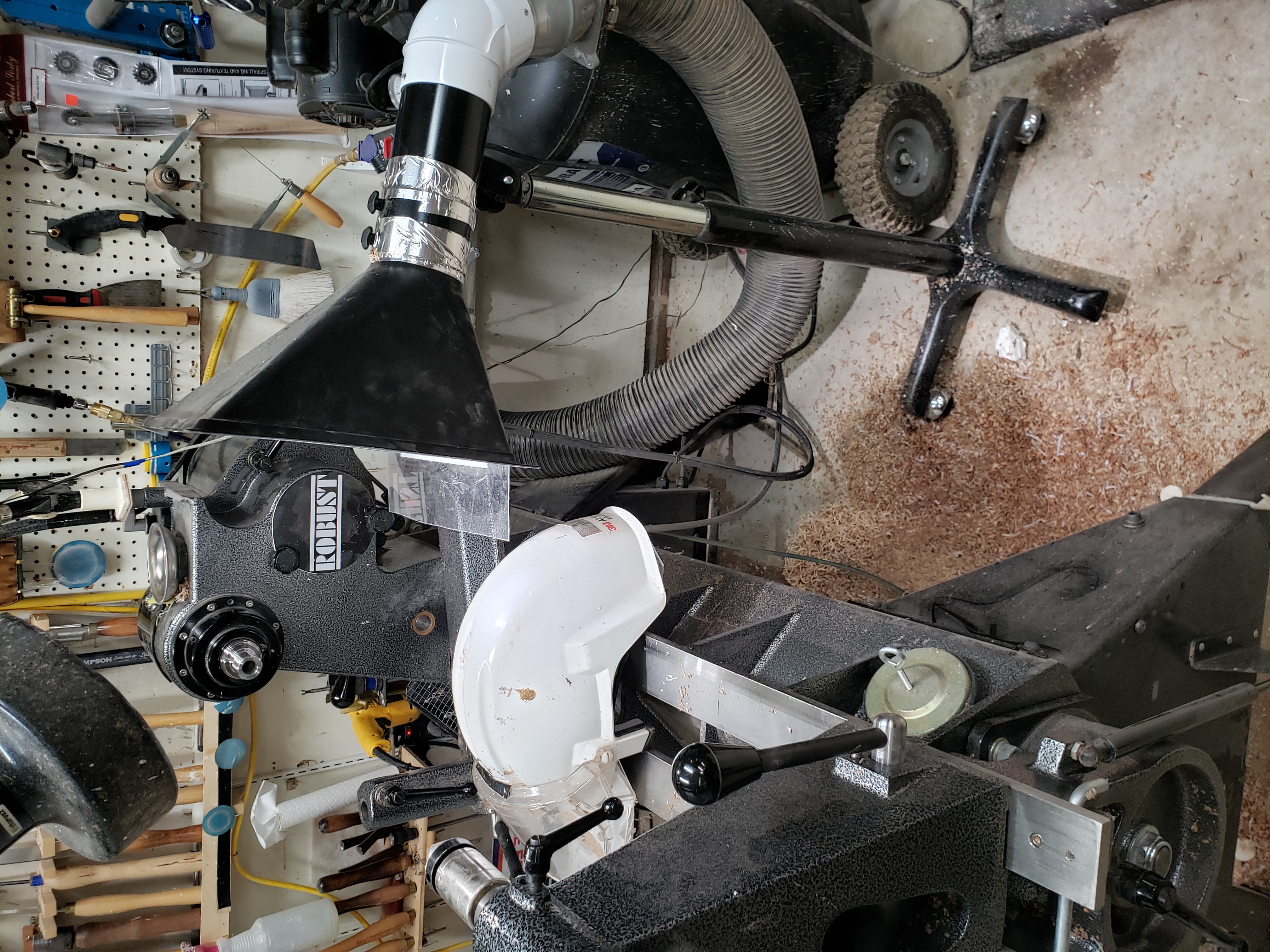 On Thursday evening, July 23, at 7:00 WGNC will present two virtual breakout sessions for our members. The first session will be facilitated by Steve Criscenzo and focus on workshop dust collection. The second session will be facilitated by Ted Ross and will cover sharpening. Each session will be approximately 30 minutes
Dust Collection:
The session on dust collection will include information on the hazards associated with wood dust and discuss options for dust collection and lung protection. Steve will also take you into his shop to provide hints on setting up a system, installation of duct work, and collection options at your tools. 
 Vari-Grind Sharpening:
In our last WGNC Watch Party remote meeting, the demonstrator made a comment on how the Vari-Grind jig worked. This brought about a brief discussion on the topic with thoughts and viewpoints on how the jig worked and the expected results. The question was around "Does moving the leg of the jig up or down change the bevel or the flute wing?"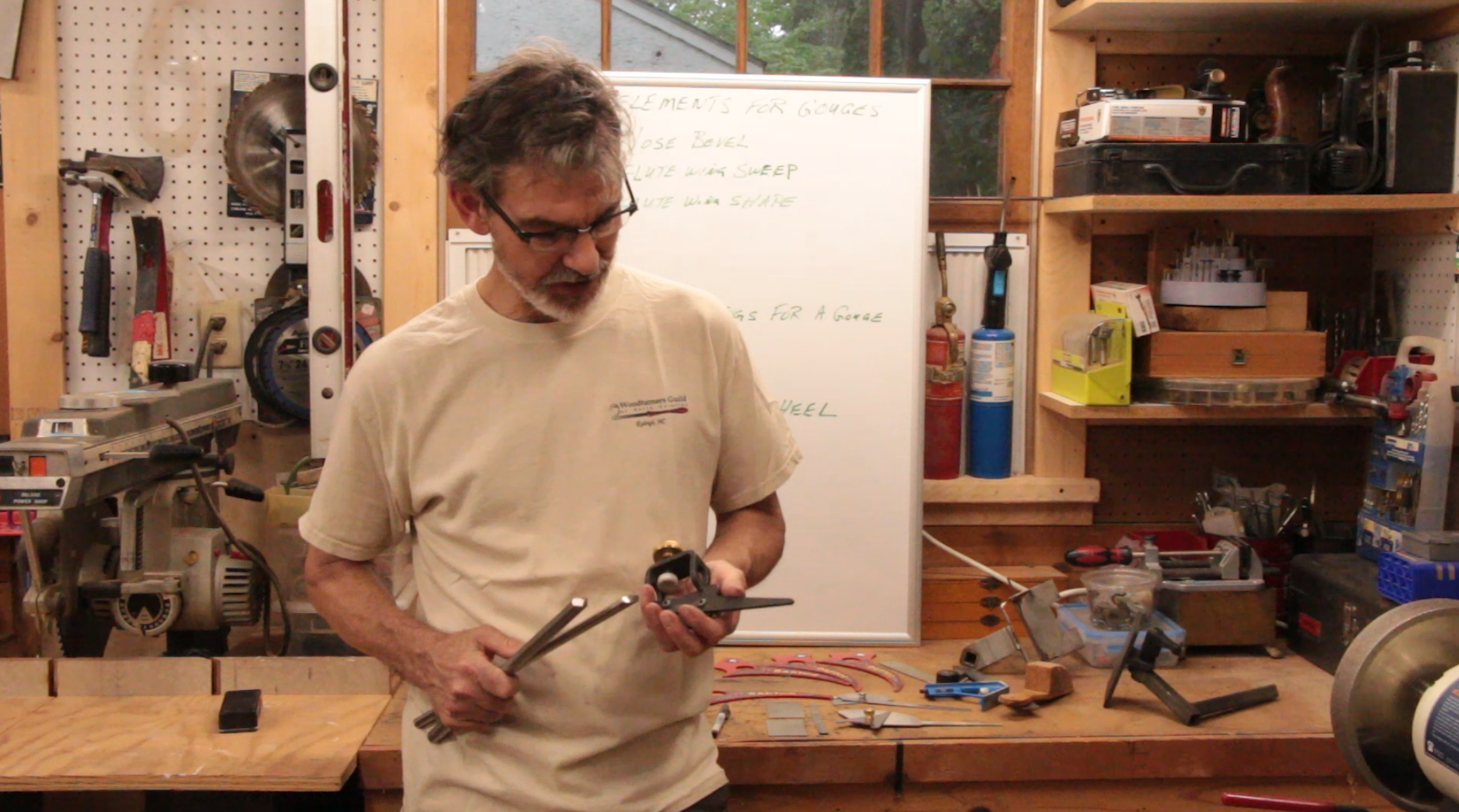 In this session Ted will try to answer that question and maybe a few others by performing some experiments with the jig to see what results are achieved. He will do this on a bowl gouge with both a 40/40 regular grind and then a swept back, or Irish grind.
The breakout format is intended to be interactive with a presentation by the facilitator followed by ample time for questions and discussion. This is a time to get information and ideas, get your questions answered and provide your own input. 
We hope you will join us Thursday evening July 23rd for our Breakout Sessions on Dust Control and Vari-grind Sharpening using Zoom.  Zoom connection instructions are noted below.
About our video Demonstrators: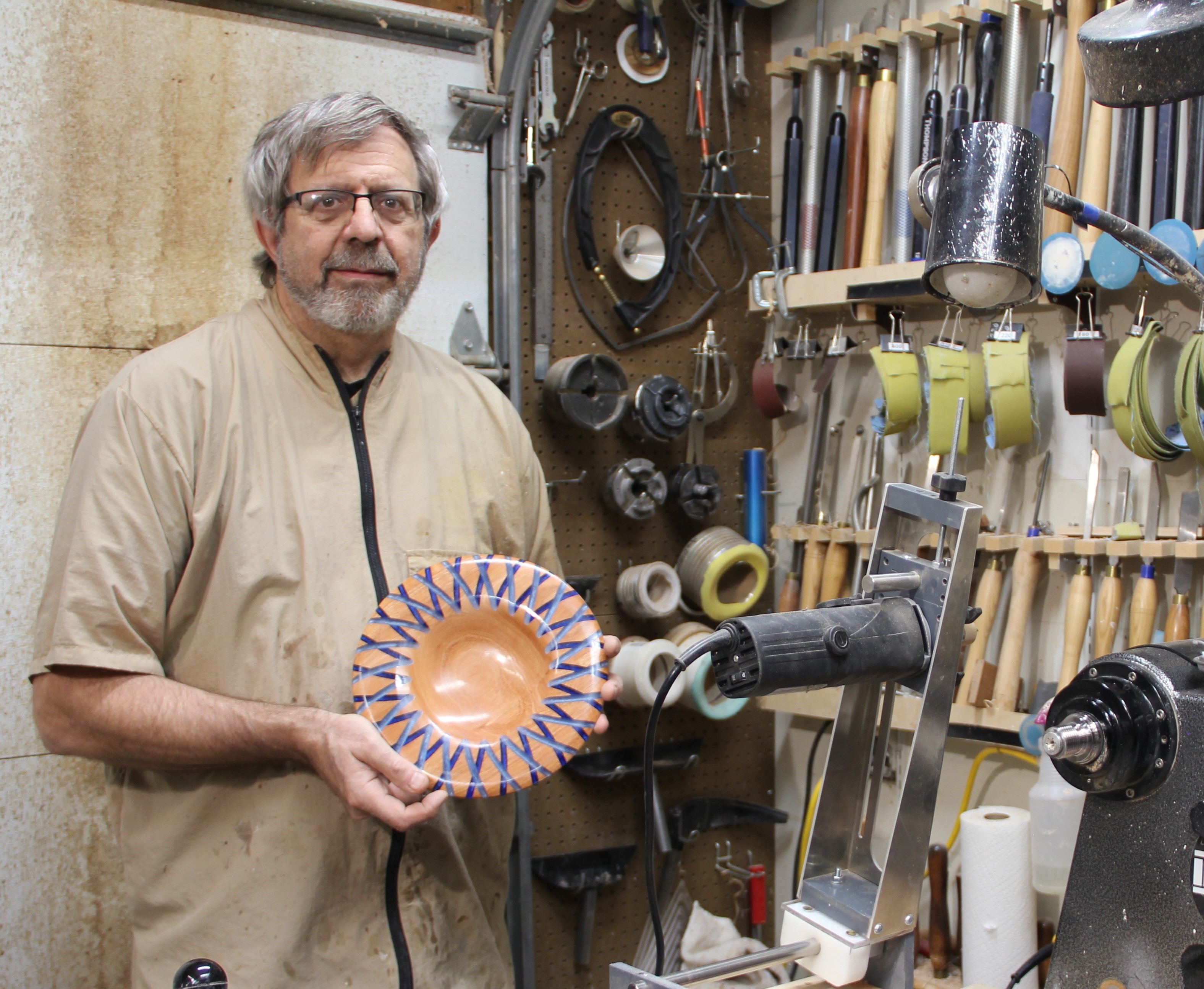 Steve Criscenzo has been turning for 16 years and spent much of this professional career involved with industrial safety.  He recently rebuilt his shop dust collection system to improve performance.  Steve has been a long-time member of WGNC, has held several board positions and is currently our President.  Lately, Steve has been working on casting acrylics with burls and creating artistic platters.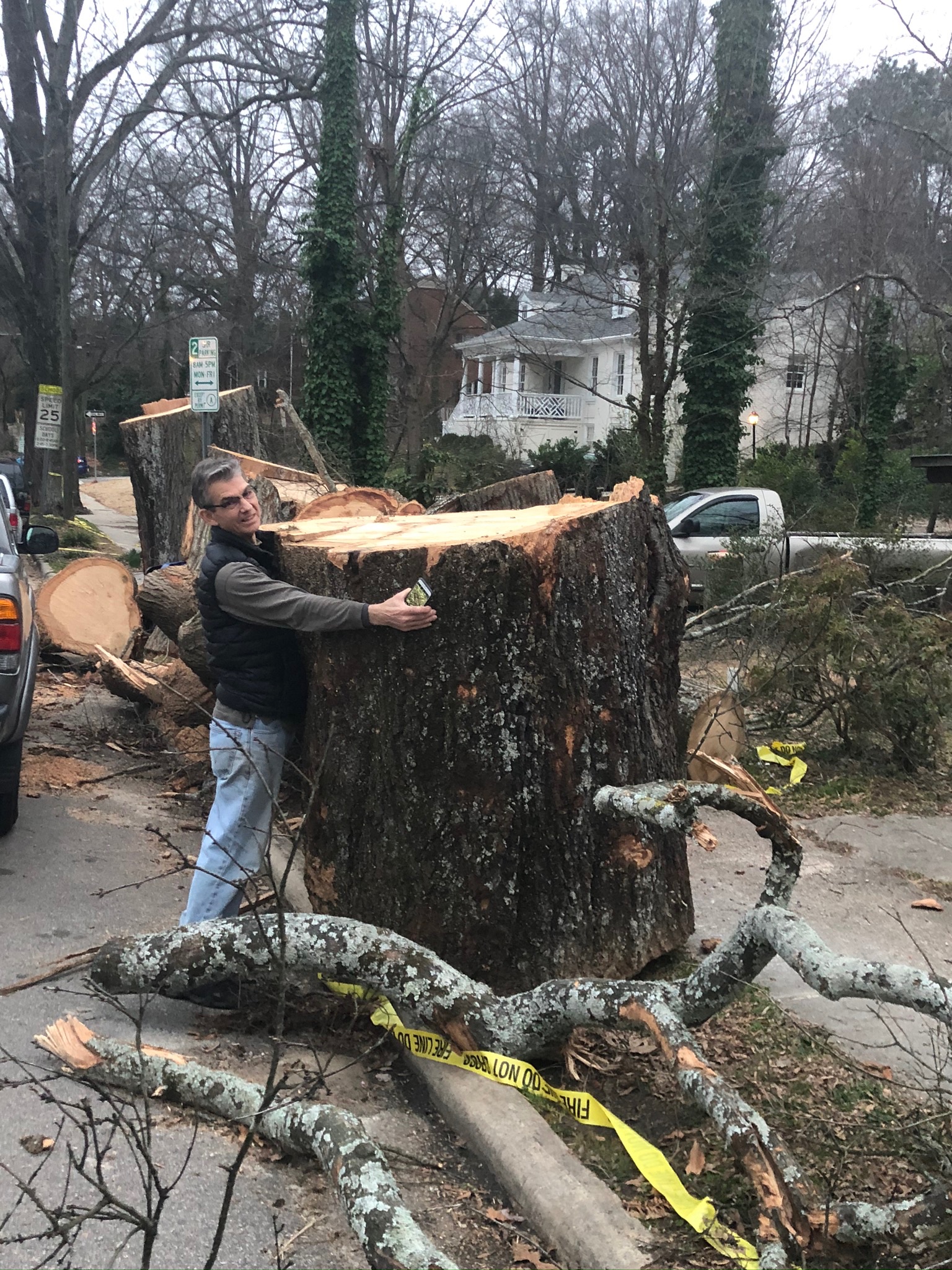 Ted Ross has been a WGNC member for going on five years and has been turning about the same amount of time.  He is currently the WGNC Program Manager and has previously demonstrated coring and assisted with a finishes demo.  Lately Ted has been working on collaboration pieces with his sister Joanne V. Howell using pyrography and coloring.
The Zoom meeting will be launched at 6:30PM. Folks can sign in then and explore Zoom and socialize with other members. The breakout sessions will begin at 7:00PM.
Connection instructions:
From a computer:
Click on this link:
https://us02web.zoom.us/j/88292840907 

From a smart-phone or tablet: 
First download the Zoom app from your app store.
  - Once loaded, clicking the link above should launch the app and open the meeting. 
If that's not handy, enter meeting ID number 882 9284 0907