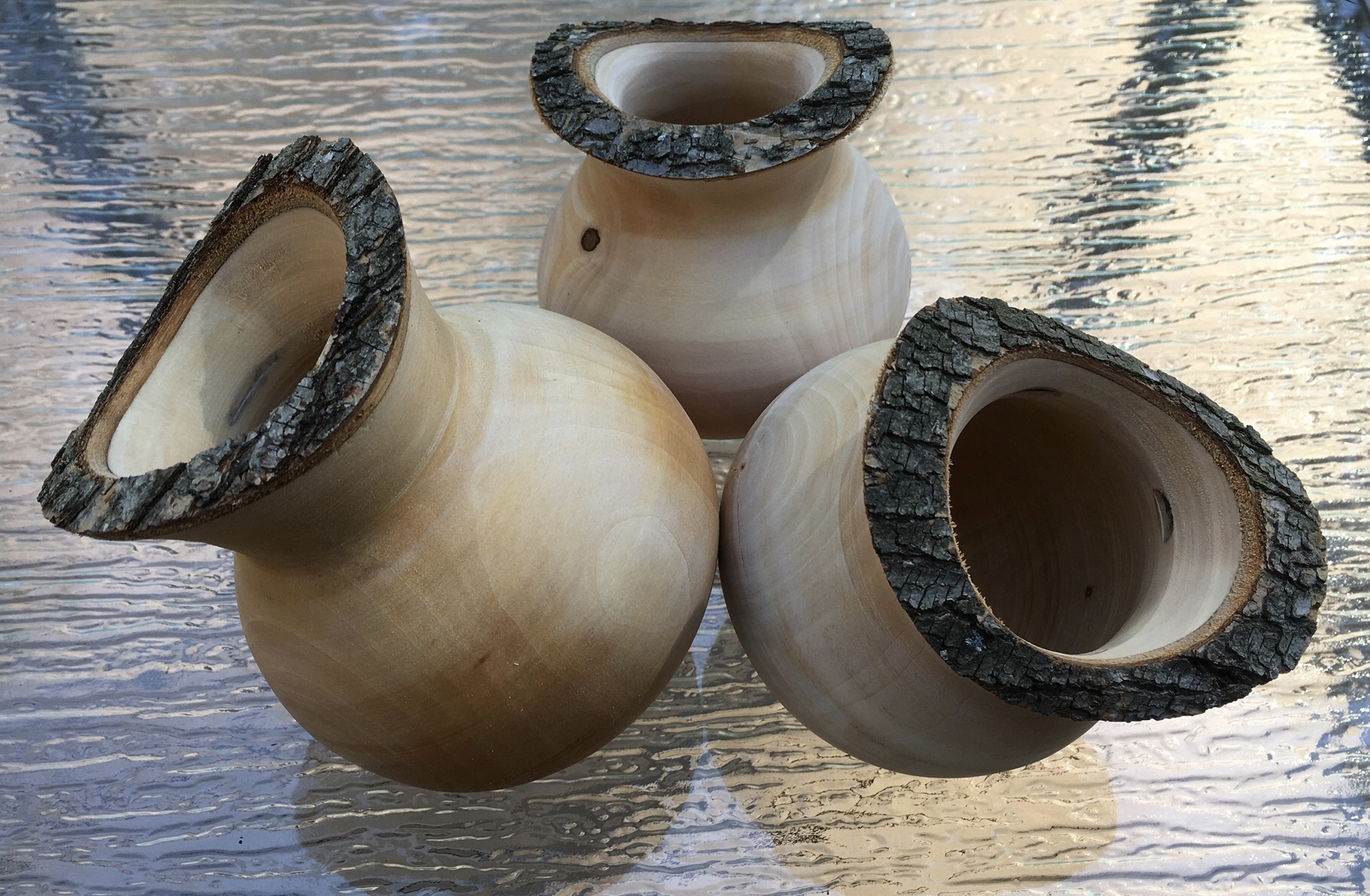 Do you have mini lathe and find it a challenge to create interesting or attractive pieces that sell? Then you should find this session very interesting even if you have a larger lathe. WGNC member and former president Norm Cloutier will demonstrate his take on the bird's mouth bowl and share ideas and methods for many other small projects at the June 13 meeting in the NCSU Crafts Center.
Our friends across the pond have compiled a list of 185 detailed turning projects you may want to check out.
Here's the full list with their categorization. As of January 2019, these were all publicly available links.