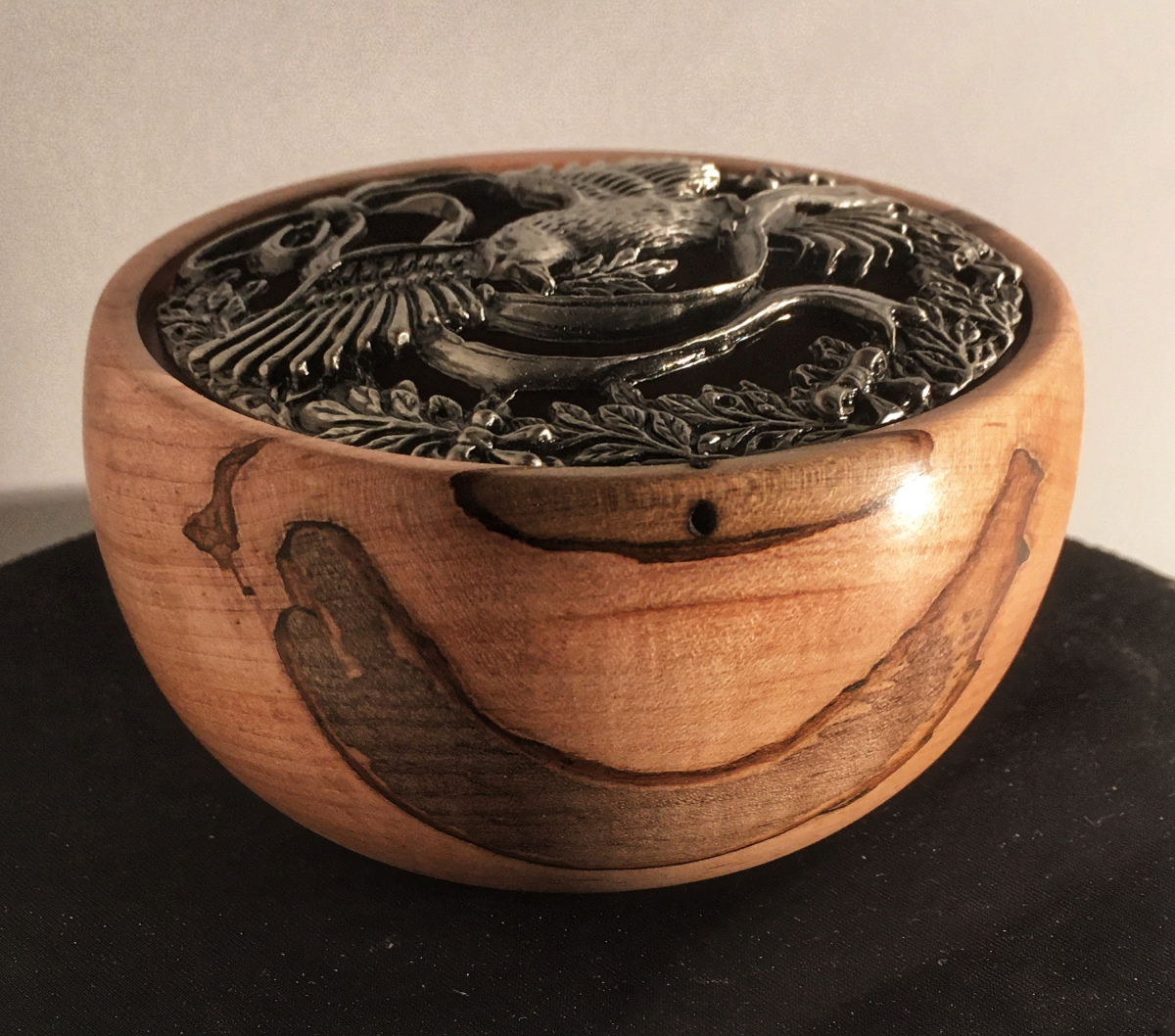 Mark your calendar for these demonstrations.  We will be following last year's success, where we had several members demonstrate Holiday Ornaments. 
This year, the demonstrations will be focused on Small Projects that are easy to make and great as Holiday gifts.  We are very excited to have three of our own members perform these demonstrations and share their talents, processes, tricks and techniques.
Read more: Small Projects Demonstration - Thursday, November 12th
Thursday October 8th 
Meeting Opens at 6:45 PM
Demonstration begins at 7 PM
Are you photographing your work? If not, maybe you should be.  How important is it to share your work with others, maybe with family, club, web site, blog or to sell? Or maybe just to document for reflection.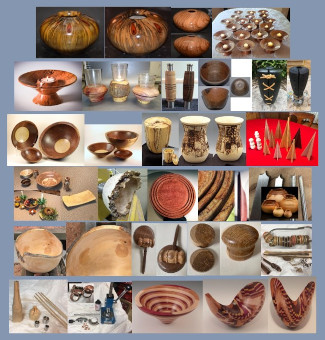 All WGNC members and their guests are welcome to join us this month for the virtual Show & Tell starting at 7pm. This meeting format encourages all members to share their finished work, ideas, issues and yes, even those shop disasters.
We strive to be an inclusive club with members at all levels of turning experience. WGNC exists to serve these various levels of experience and the show & tell events are proving to be a great -- and safe -- way to do this.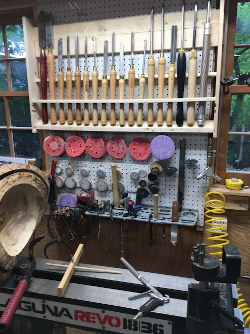 Got a Tip that has made something in the shop better, show it and share it! Got a Trick that allows you to get that special effect or shape, show it and share it! Got a jig that you want to brag to the world about, show it and share it!