Planning ahead for 2020:
Feb 13: Richard cook on turning boxes
Mar 12-15: Barbara Dill demo & Workshops
Apr 9: Steve Criscenzo
May 14: Annual Tips, jigs and tricks meeting
Jun 11:
Jul 9:
Aug: 13
Sep: 10
Oct 8-11: Al Stirt demo & Workshops
Nov 12:
If you have an idea for a demonstration -- or demonstrator --  you would like to see, please email This email address is being protected from spambots. You need JavaScript enabled to view it. with your suggestions.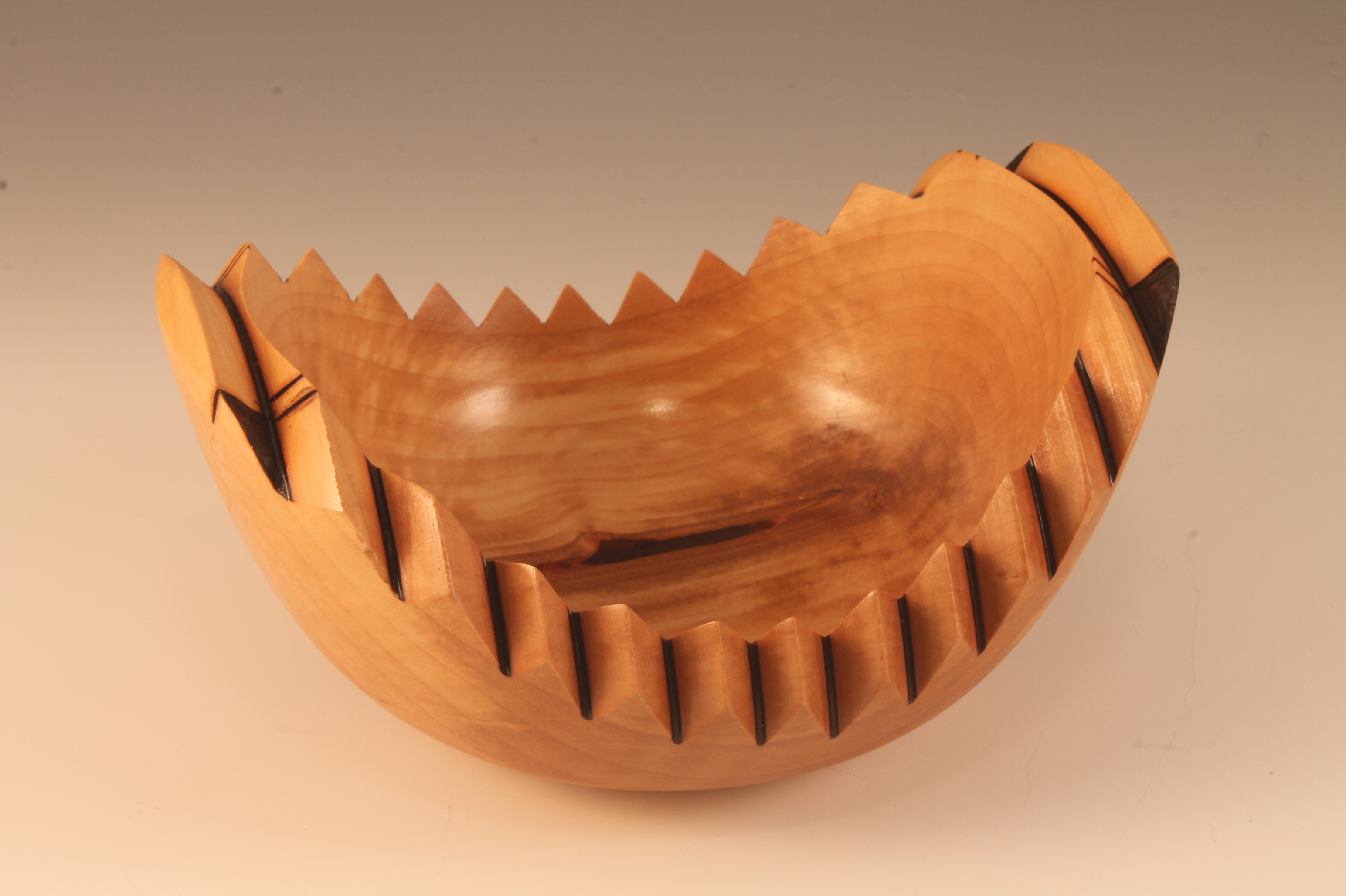 WGNC is honored to have Jim Duxbury for our January 9th monthly meeting where he will once again inspire us with his unique creative talents.
Wooden bowls and vessels can be created in various shapes and sizes, and can be both decorative and functional. Jim's demonstration titled "Shark Tooth Bowl" is a little different and teaches principles that expand creativity and ability. This piece has additional creative embellishments to make it exceptional and a uniquely crafted piece.
To start off the new year, we have three additions to your Library.
From Al Stirt, who will be a featured Demonstrator this year, we have purchased two DVD's.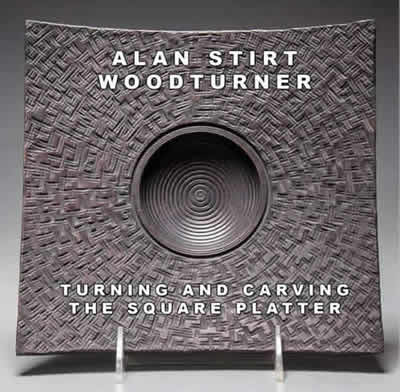 The first is Al's "Turning and Carving the Square Platter". In this DVD, all the steps for making one of Al's carved rectangular platters is presented. It covers cutting the blank, shaping and sharpening tools, turning and texturing the piece and laying out, carving and coloring patterns. It also includes information about using rotary tools and milk paint to create unique patterns and textures.