The guild now offers special tool rental options for all paid members.
We currently rent mini-lathes and a bowl coring system, but are looking for suggestions for other tools you might be interested in renting on a monthly basis.
You can pay for and thus reserve your tools using our online store.
We are sill looking for some feed back on some tools you haven't purchased because of their price or maybe you were unsure how often you might use them? Some possibilities:
Hollowing System
Steadyrest
Sphere or Ball jig
Can you think of other tools? If so, send us an email at This email address is being protected from spambots. You need JavaScript enabled to view it. or let us know at the meeting.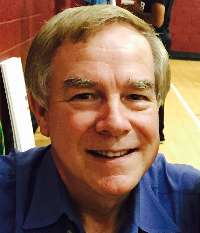 This is a call for volunteers to host breakouts in 2017. This is your opportunity to share your skills and craft with others. It is rewarding to show others what you know and have learned. I challenge you each to come up with some technique that you'd like to share with other turners in the guild. Together we can determine the best schedule and resources for a successful breakout.