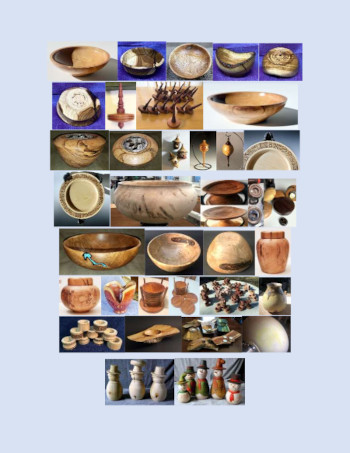 All WGNC members and their guests are welcome to join us for another virtual Show & Tell Gallery Dec. 17, 2020.  Spend an evening with your fellow woodturners as we explore and share members' projects, ideas, issues and yes, even those shop disasters. 
The forum is intended for all levels of woodturners and is a safe and respectful place to solicit input and advice regardless of your experience level. So, come join us for this enjoyable interactive session. 
Nothing to share this month? No problem.  Come join us anyway and be part of the interaction.
Submission guidelines:
Email your submissions to

This email address is being protected from spambots. You need JavaScript enabled to view it.

.
The deadline for submissions is 6:00 PM on Wednesday, Dec. 16, 2020.  Due to processing time, we cannot accept entries received after this time.
Include one or two photos of each piece (front/back top/bottom, since we can't hold it up.
Include your name, wood species, largest dimension, and a short (one or two sentence) description. 
Each person can submit up to two items per session.
Send a separate email for each piece submitted.  
Reduce your photo file size before sending – try to keep files to 1Mb or less.
Include your name in your photo file name.
Some photo tips:
Use a booth/backdrop if you have one, or use a solid color wall.
Find good lighting, preferably from one source. Don't rely on camera flash.
If it's a finished piece, we suggest your best "gallery" shot and another of the bottom or profile/detail not shown in the main shot.
If it's a work in progress, closeup shots of problem areas or specific challenges would be appropriate.  
Crop your photos fairly close to the object alone.
Shop Tours for Woodturners
Thursday December 10th
Zoom session opens at 6:15 PM
Business meeting begins at 6:45 PM
Demonstrations begin at 7:00 PM
Have you been thinking of making some improvements to your workshop?  Do you need a few new ideas on how to setup your toolset by your lathe?  How about some ideas on mobility within your shop and some examples of how to make things more compact and portable? 
Well, our next meeting might just be a great opportunity for you to pick up on some ideas and examples as two of our own members share their wood working shops via video tours! 
Update: In case you missed this meeting, WGNC members can request a link to the video by emailing

This email address is being protected from spambots. You need JavaScript enabled to view it.



The main elements we will be exploring in the shop tours are: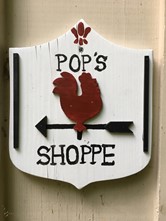 Overall layout: size of shop and choice of location for major tools along with mobile options
Lighting:  artificial / natural lighting placement and types - overhead lighting, task lighting, etc.
Shop temperature control
Organization and storage: shelving, cabinets, drawers
Dust management
Read more: Shop Tours for Woodturners - Thursday, December 10th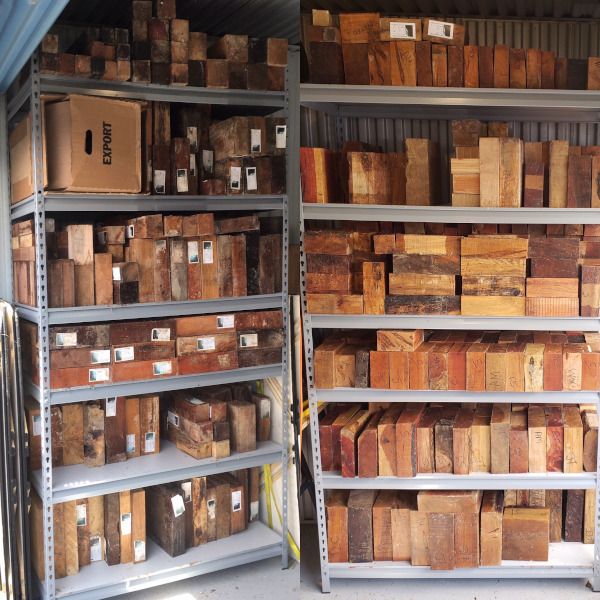 Given the staggering surge in Covid cases, we have decided to postpone the scheduled wood sale until spring 2021. 
A new notice will be posted on the web and via email whenever new dates and times have been determined.
In the meantime be well and be safe!