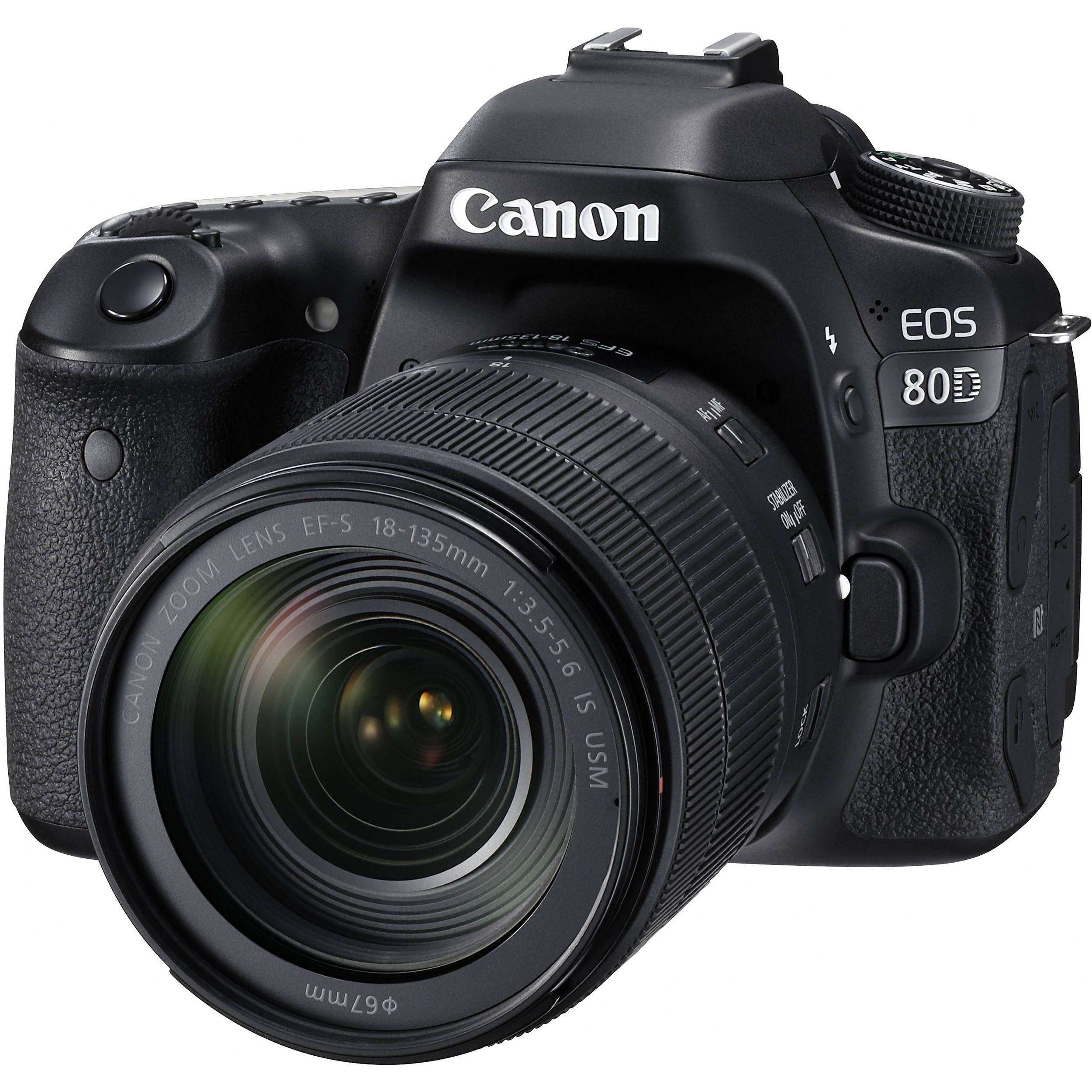 If you have a good eye and some skill behind the camera, WGNC needs your immediate help filling in for our usual club photographer at the April and May meetings.
Lars Nyland, who usually can be seen shooting stills for our gallery at the back of the room at each meeting, was unavailable in April and May. We also need someone to replace his back-up, who has moved out of state.
WGNC members in good standing get several benefits, including the ability to borrow from our extensive collection of woodturning DVDs and books.
But with only a few minutes in the meeting to peruse the cabinet, it can be hard to plan your viewing needs.
Well our new librarian Robert Edmiston has a solution. You can now download the complete list of library offerings and decide what you want to borrow before the next meeting.
Just be sure to pick out some back-up choices as there is no guarantee someone hasn't beaten you to your top picks.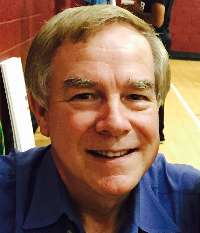 This is a call for volunteers to host breakouts in 2017. This is your opportunity to share your skills and craft with others. It is rewarding to show others what you know and have learned. I challenge you each to come up with some technique that you'd like to share with other turners in the guild. Together we can determine the best schedule and resources for a successful breakout.