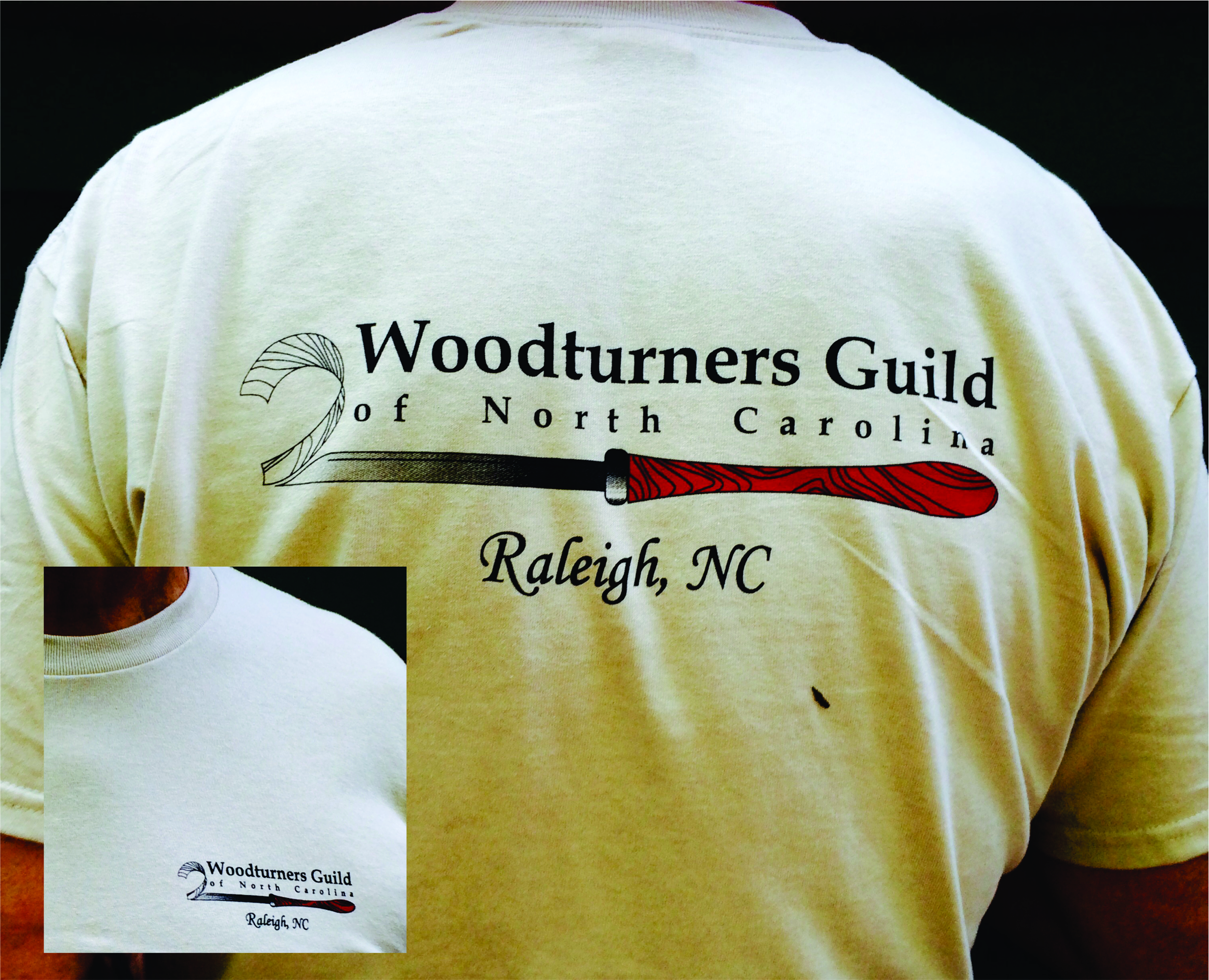 WGNC is happy to offer new T-Shirts promoting the club. These sand-colored cotton tees bear the club logo fully emblazoned across the back with a smaller version where a pocket might be. As turners, we decided it was best to forgo the shavings-collector.
The shirts are available in Medium, Large, Extra Large and XXL. They are available to members for $12 each ($14 for the XXL). You can order them here and pick them up at the next meeting. Or you can just bring your cash, check or credit card to the meeting and make your purchase there.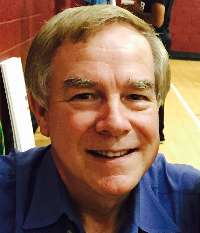 This is a call for volunteers to host breakouts in 2017. This is your opportunity to share your skills and craft with others. It is rewarding to show others what you know and have learned. I challenge you each to come up with some technique that you'd like to share with other turners in the guild. Together we can determine the best schedule and resources for a successful breakout.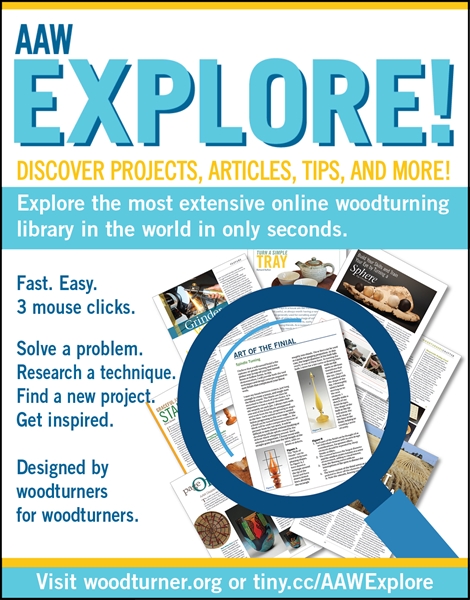 The American Association of Woodturners has just launched AAW Explore!, a new member resource that makes accessing the most extensive online woodturning library in the world, quick, easy, and customizable.
More than 2,500 items make up the collection, including articles from thirty years of the American Woodturner journal and AAW's cumulative collection of complementary publications.
Annual dues will be maintained at the current $40 annual level for 2017. WGNC can now accept your dues payment online via credit card using the online store provided with our Square account.
Dues can be paid at the November or December meetings, and are due by the January meeting. You can pay your dues in cash, by check made out to WGNC or by credit card at the meetings (there is a $1 up charge to cover processing fees).