Planning for our 2018 demonstrators is a work in progress, but here's what we have planned to date:
Aug. 9: Alan Leland, corkscrew & holder
Sep. 13: TBD
Oct. 11: Trent Bosch -- Confirmed! (with day-long workshops 12-13-14)
Nov. 8: Lars Nyland, topic TBD
If you have an idea for a demonstration -- or demonstrator --  you would like to see, please email
This email address is being protected from spambots. You need JavaScript enabled to view it.
with your suggestions.
We are happy to advise that we have two new additions for the library this month from turners Mark Baker and Barbara Dill.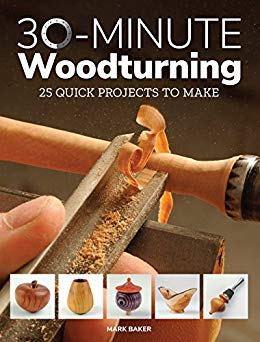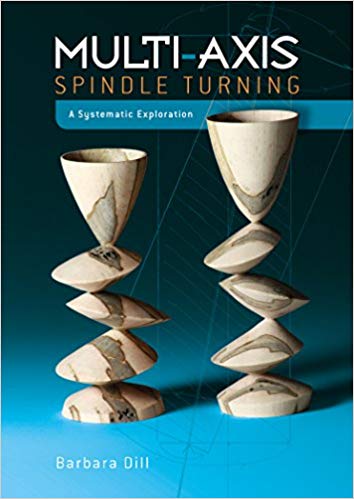 First up is "30-Minute Woodturning: 25 Quick Projects to Make" by Mark Baker
For any keen woodturners out there who want to do more turning but are short of time, this is the perfect book as it has an enticing variety of projects which can all be completed in 30 minutes.
We are all used to turning large blocks of wood, and even segmented turning, but this month we will learn to work with laminated turning blanks. Frank Penta will demonstrate how to design build and turn wood laminates at the July 12 meeting.
The meeting begins at our new start time of 6:45 pm at the NCSU CraftsCenter woodshop. Please bring no more than two pieces to be photographed and included in our instant gallery at the break, and members are also welcome to borrow items from the library and take part in our wood+ raffle at the end of the meeting.
Read more: Join us July 12 for Frank Penta on using laminated wood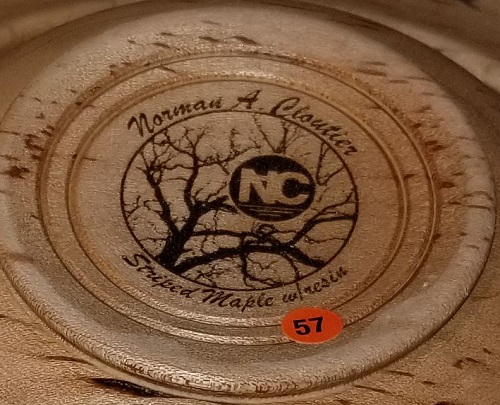 WGNC members Norm Cloutier and Gene Presson will hold a breakout session next Saturday, June 23, to share what they've learned about using low-powered laser engraving tools to sign your work.
The meeting will be in our usual space at the NCSU Craft Center and run from 10:30 am to about 12:30.